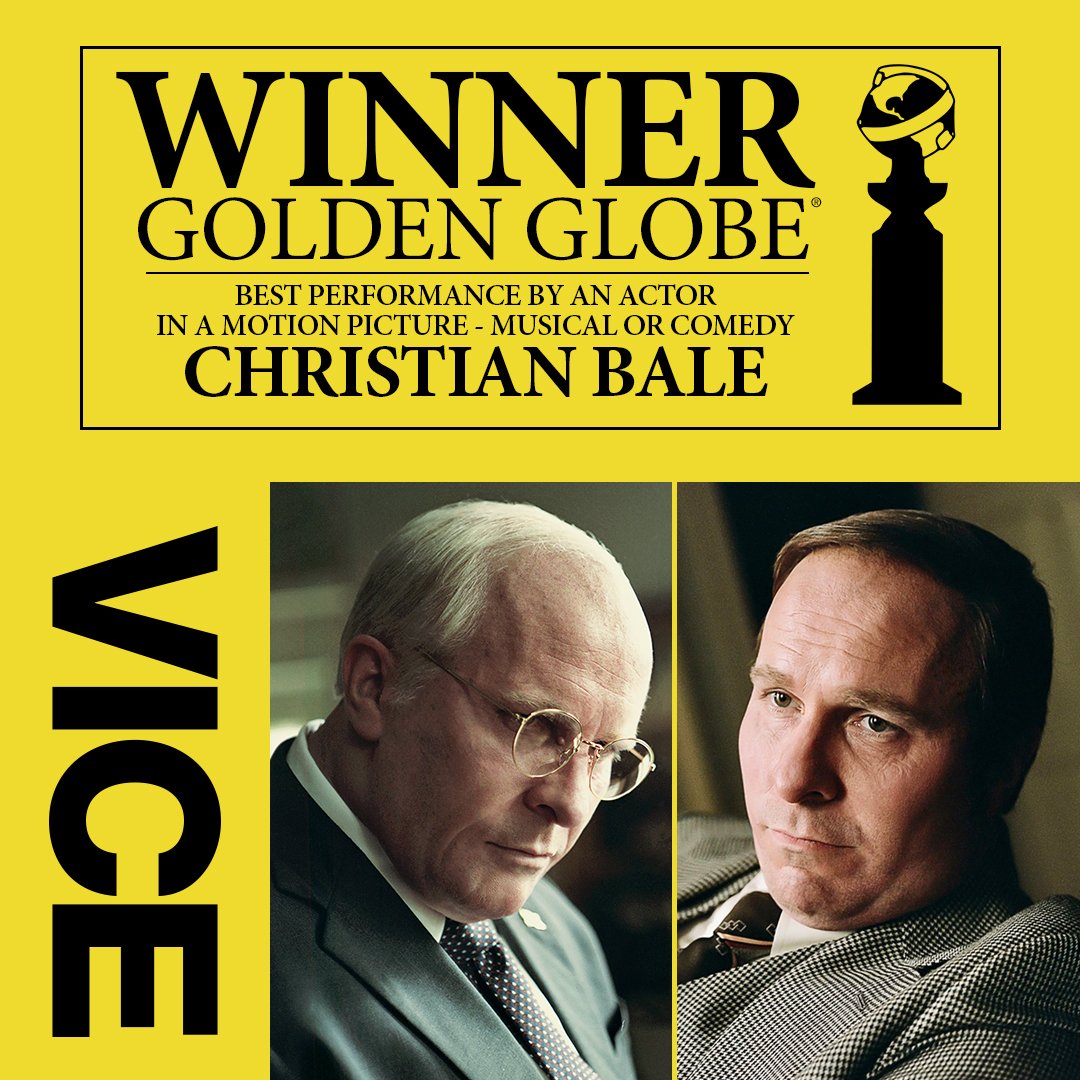 The Golden Globes are always a night of high drama and emotion, with 2019's ceremony being no exception. This year, British talent took centre stage, with Christian Bale, Olivia Colman and Richard Madden scooping top prizes.
When Bale stepped up to win his Best Actor award, which will dramatically heighten his chances of Oscar glory next month, he made a rather unorthodox move. Accepting his award for playing former US vice president Dick Cheney in "Vice", Bale thanked Satan for helping him play such "charisma-free a**holes".

Kyle Griffin✔@kylegriffin1
"Thank you to Satan for giving me inspiration on how to play this role." Christian Bale after winning the #GoldenGIobe for playing Dick Cheney
24.7K 5,163.
Though obviously intended as a joke, Bale's acknowledgement has enraged some conservatives, such as Trump-supporting musician Kaya Jones.
Kaya Jones✔@KayaJones
Turned on Golden Globes for 2 minutes & Christian Bale just thanked satan for inspiration in his role-playing Dick Cheney. Really?????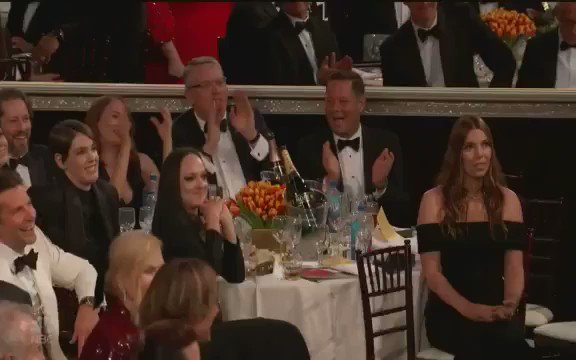 Michael Scherer@PastorSchererDisappointing!
Others also felt that the remarks were inappropriate.
Dr Ijay@quinnydreddiva Replying to @UPROXX
The one who is named 'Christian' smh
121.

John Quest@jonnyquest1956Replying to @ErikDavis @Fandango
Of course, he did. He sold his soul to him as most Hollywood celebrities do.
A fucking libertarian guy@yukikaze_wayne Replying to @thehill
Welcome to hell, Sir!
Nwaeze Uchenna@FonsusAli Replying to @KayaJones
I don't think Using Satan as a complementary joke classify as a joke
Soon the hysteria reached conspiracy theory level, with some users suggesting Satan "controls Hollywood".I truly believe Satan controls the entertainment industry and if you want to become an absolute megastar you have to sell your soul literally.