A baseball fan was turned away after taking his emotional support alligator to a game.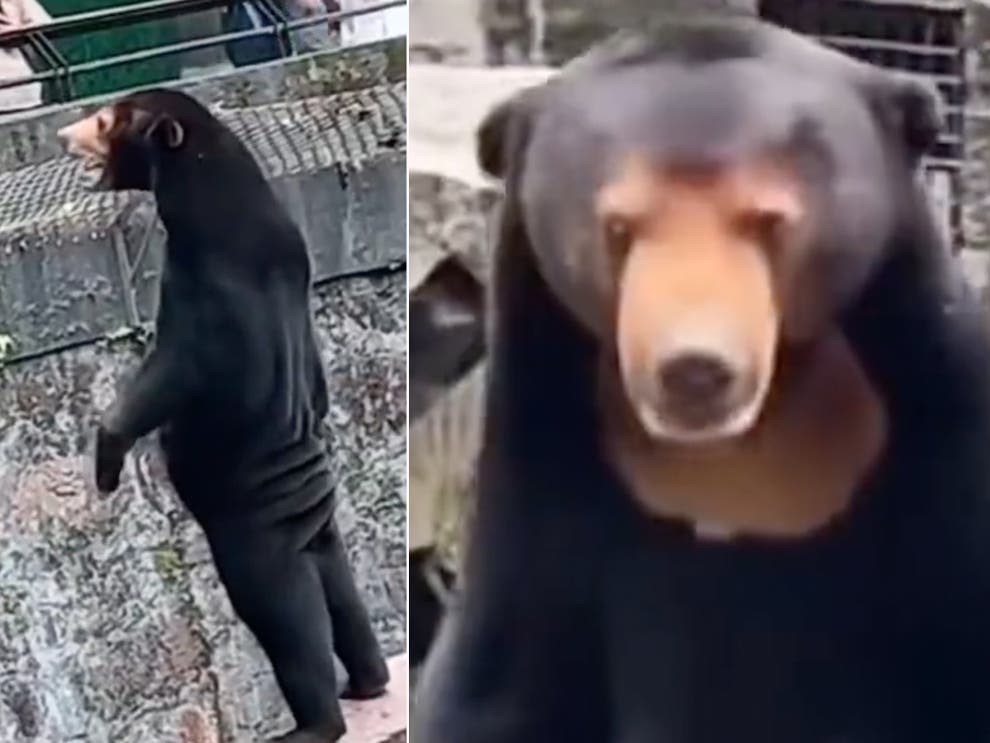 A zoo in eastern China has been forced to deny suggestions that some of its bears are actually humans in costume after images of one of the animals standing up in its enclosure surfaced online.
Doctors were shocked after discovering that a man's throat discomfort was caused by an eight-legged octopus that had become stuck in his gullet.
Researchers have identified the first known case of a crocodile making herself pregnant and producing a fetus that was genetically identical to herself. 
A UK man woke to discover that his dog had chewed his big toe to the bones, only to find later that his dog's action might have saved his life.
A man died after an aggressive chicken which had previously attacked his granddaughter attacked him too.
A camel was beaten to death by angry villagers after it reportedly decapitated its owner in India.
A spider-obsessed man has 120 pet spiders who have their own bedroom in his home.
US police are on the hunt for 'Hank the tank' a massive black bear that has broken into dozens of homes in a Lake Tahoe neighborhood to eat food since last summer. 
A mutant goat with eyes in the middle of its forehead has been found on a Turkish farm.
A teenager who became an overnight sensation after she fought off a bear to save her dogs has revealed what pushed her to make the daring move.
Yulia Minina, a woman who lives in the Russian town of Stary Oskol has shared photos of her big cat, that most times gets mistaken for a dog.
A newborn baby boy was bitten to death by a family dog after his mum fell asleep on the sofa and his dad went outside for a cigarette, it has been revealed.
Two dognappers have been arrested by police after trying to steal a very expensive puppy.
A zoo in Antwerp, Belgium, has banned a woman from seeing her favorite chimpanzee because their relationship is interfering with the chimp's ability to bond with his fellow primates.
A woman has been arrested over allegations of animal cruelty after allegedly throwing her ex-boyfriend's cat into a river during an argument with him.
Caecilians, a special breed of snakes also known as 'penis snakes' and are native to Colombia and Venezuela, have been found in Florida.