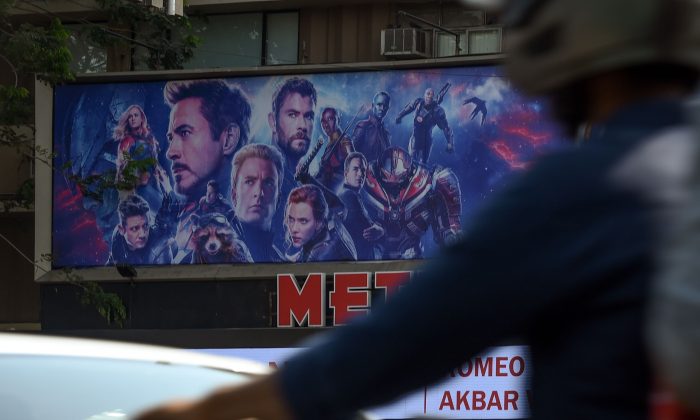 A man in Hong Kong was assaulted by angry fans after shouting out spoilers to people lining up outside a cinema to see "Avengers: Endgame," according to multiple reports.
The unidentified man shouted major aspects of the plot at the fans before he was attacked. The victim was reportedly left "beaten and bloodied" on the side of the street outside a movie theatre in Causeway Bay, Hong Kong. A photograph being shared online purports to show the man with blood on the side of his head as he awaits medical treatment. In the photograph, another unidentified man in a red shirt appears to be offering help.
Asia One reported that some Marvel fans reacting online to the story have expressed support for the people who beat him. "He got his just desserts served," and "felt good seeing this" were some of the comments cited in the report."Endgame" directors Joe and Anthony Russo have pleaded with people not to spoil the film's ending."Because so many of you have invested your time, your hearts, and your souls into these stories, we're once again asking for your help," they wrote in a statement posted on Instagram."Remember, Thanos still demands your silence.