Shortly after declaring Jay-Z as hip-hop's first billionaire, Forbes has released the list of this year's richest rappers as they predict who will be the next billionaire in the rap world.
Compiling the ranking of the richest rappers, Forbes said it pored over financial documents, valued major assets, and consulted analysts, managers, attorneys, and other industry insiders. Naturally, African-American rapper turned music mogul Jay-Z topped the list of hip-hop's richest stars this year. Real name Shawn Corey Carter, news about the rapper's latest achievement as hip-hop's first billionaire has been trending on social media after Forbes released a teaser of a full interview with the 49-year-old father of three and husband of equally celebrated musician Beyonce. Jay-Z's fortune comes after his smart move into the music business with the release of services such as Tidal and Roc Nation, but the music industry isn't all that Jay-Z has been investing his money in. The 22 Grammy-award-winner owes his 1 billion dollar peak to other ventures such as real estate, art and shares in global brands such as Uber, and thanks to a break down by Forbes, fellow musicians, as well as, individuals who hope to become billionaires can pick a few lessons. It appears that the following names have already made progress in that regard as they
made the cut for hip-hop's next billionaires. Here's how they fared:
Jay-Z
As already mentioned as hip-hop's first billionaire, Jay-Z automatically topped this year's list of richest rappers with a net worth of $1 billion. According to Forbes, although he is hip-hop's first billionaire, his "lead on the rest of the pack is even larger if his entire family fortune is taken into consideration: He and wife Beyoncé are now worth a combined $1.4 billion. So much for the notion that music is a dying business."
Dr Dre
With an $800 million net worth, Dre received the bulk of his earnings with the sale of Beats by Dre to Apple in 2014 for $3 billion. It will be recalled that Dre actually declared himself to be the first billionaire in hip-hop, but Forbes disagrees, as the business magazine said that his sale of Beats By Dre to Apple only got him about $500 million. Forbes added that with his formal involvement at Apple "seemingly wrapping up, Dre will likely need to get back on the festival circuit – or start a new company – if he's to make good on his 2014 declaration."
Diddy
Formerly known as Puff Daddy, the rapper has a net worth of $740 million, with his wealth coming from his cable network Revolt, Ciroc, his clothing staple Sean John and his holdings in various companies. Ciroc is the main driver of his fortunes even though industry trends weigh on some of his holdings, including Revolt.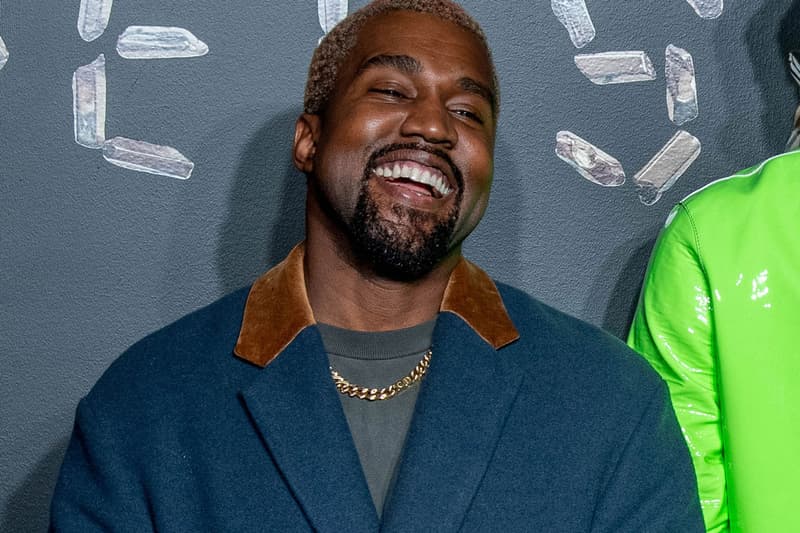 Kanye West
With a net worth of $240 million, Kanye West, who is fourth on the list, made his fortune through various collaborations in the fashion world, including his shoe collections, and of course, his music and super producing prowess. Forbes said that despite declaring himself $53 million in debt and beseeching Mark Zuckerberg for $1 billion to fund future creations in 2016, West makes his debut on this list thanks to another patron – Adidas – which lured West and his Yeezy shoe line from Nike several years ago.
Drake
Considered as one of the world's most consumed musician, the 32-year-old, with a net worth of $150 million, is the youngest on the list by a decade. According to Forbes, Drake's fortune grew 50% over the past year, boosted by holdings ranging from real estate to his Virginia Black whiskey, as well as, a lucrative tour and new residency at the XS Nightclub in Las Vegas.