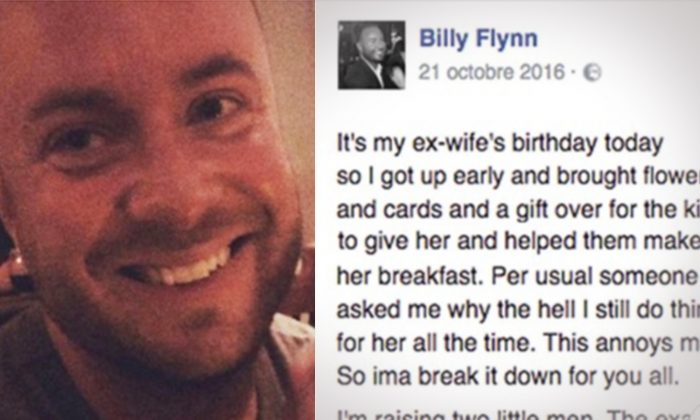 Boston-based Billy Flynn Gadbois has two young sons with his ex-wife.
Though Gadbois and his ex-wife had gone their separate ways, he still made it a point to organize a birthday surprise for her. On her special day, he woke up early, made breakfast together with their sons, and surprised her with flowers, a gift, and birthday cards. His friends asked him why he was willing to go to such lengths for her… His response demonstrated a level of maturity that may be difficult to fathom in today's day and age.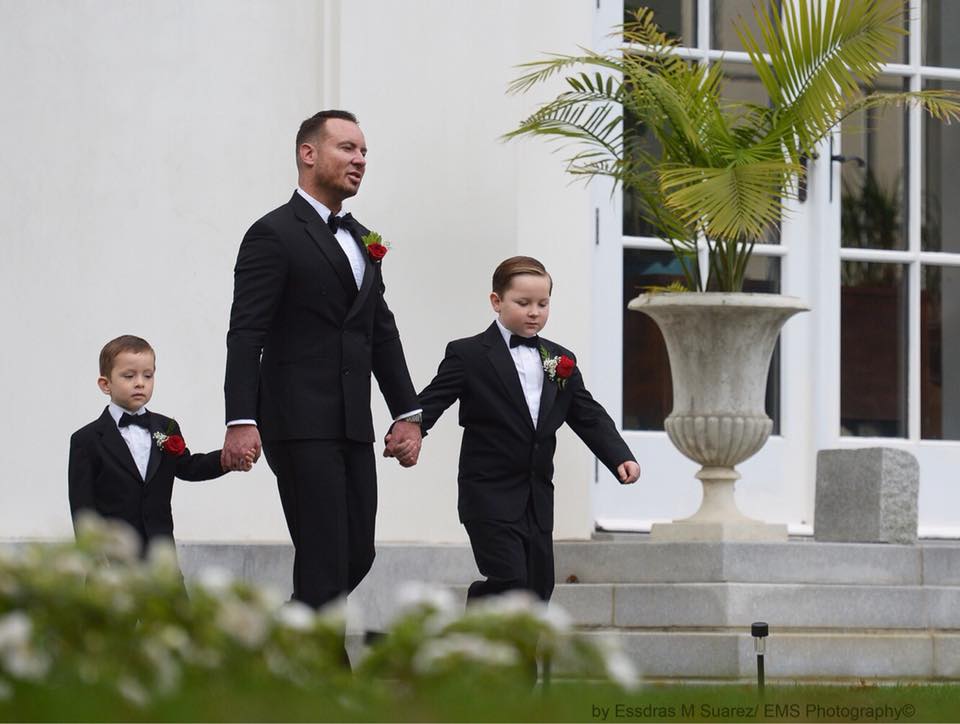 Gadbois, a lawyer and model, takes parenting seriously. When he separated from the mother of his children, he thought about the example he wanted to set for his two sons. He went out all the way to do what any family would for the lady of the house. Speaking to Today, Gadbois said: "We decided early on that we were going to put the effort into co-parenting. We just think it's really important to show each other respect and care in front of the kids. Kids want to take care of their parents, and they can't do it alone. So if it's Mother's Day and the kid doesn't have anything to give to his mom… that doesn't feel so great."The extra care that he puts into maintaining a good relationship after the divorce is not understood by everyone. "Per usual someone asked me why [expletive] I still do things for her all the time. This annoys me. So I'ma breaks it down for you all," Gadbois wrote in a Facebook post in 2016."I'm raising two little men," he explained. "The example I set for how I treat their mom is going to significantly shape how they see and treat women and affect their perception of relationships. I think even more so in my case because we are divorced."
Gadbois strongly believes that this was the right thing to do and that it will have far-reaching positive consequences in the long term."I'm not saying everyone needs to help the kids make breakfast. But the message people are getting is that you can show each other respect and care in front of the kids, and help the kids care for that parent, regardless of how you feel about each other," Gadbois told Today.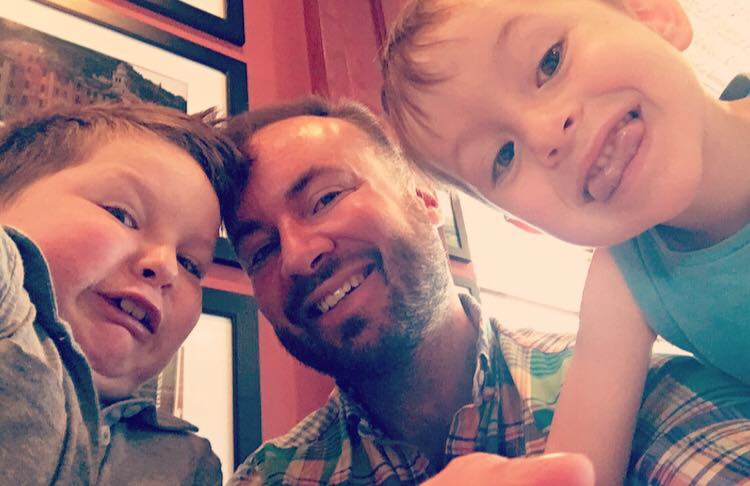 In a world where divorce rates are so high, the examples that Billy sets by his behaviour are exemplary and inspiring."Rise above it and be an example. This is bigger than you," Gadbois concluded his Facebook post. "Raise good men," he added. "The world needs them, now more than ever."Gadbois's post went massively viral, racking up more than 219,000 reactions and over 219,000 shares. The dad's message struck a chord with many social media users. Not all netizens were of the same mind as Gadbois though. However, Val Kleyman, the founder of The Kleyman Law Firm in New York, expressed his support for Gadbois's action. "Mr Gadbois clearly understands what really matters most during and after divorce –children," Kleyman said in a statement. Having handled many nasty divorce battles, Kleyman has witnessed "the collateral damage done by divorcing spouses to their children." Hence, he advised: "Not every parent needs to go as far as Mr Gadbois has gone and greet their ex with breakfast and flowers, but keeping the peace, understanding your role as a parent and raising your kids separately but cooperatively should be the goal of every parent."