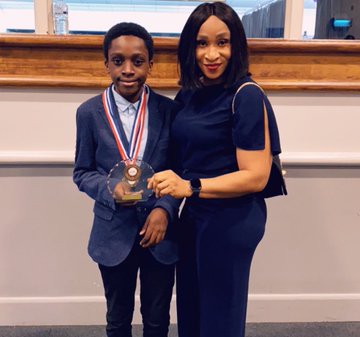 A 12-year-old Nigerian has made history after making a new discovery in the field of Mathematics.
Reactions
NG to the World@SplufikNG

12-year-old Nigerian boy based in the UK, Chika Ofili, has been presented with a Special Recognition Award for making a new discovery in Mathematics. The little Mathematician just discovered a new formula for divisibility by 7 in Maths.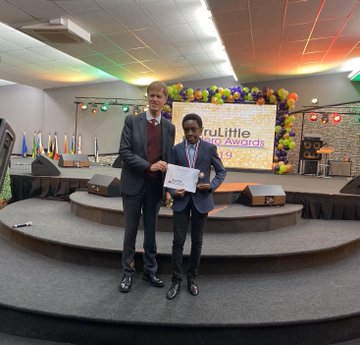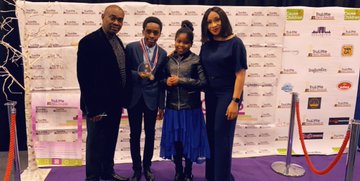 λҜФЯ IҜξ ツ


@sumak
or

All I wanted to do was get as far away from maths as possible, and this kid here had so much fun he discovered 'new math'.
A fan was born. I stan.
110
See λҜФЯ IҜξ ツ


's other Tweets
MY@DipoSpeak
Lovely, it's not an easy take. When I was in JSS2 I discovered a new formula to solve Pythagoras theory and other shapes but there wasn't support to publish it this I only hope he gets the necessary supports to keep this good work.52

Abd'lGafar@gafartweets
What's the law of divisibility for 7???