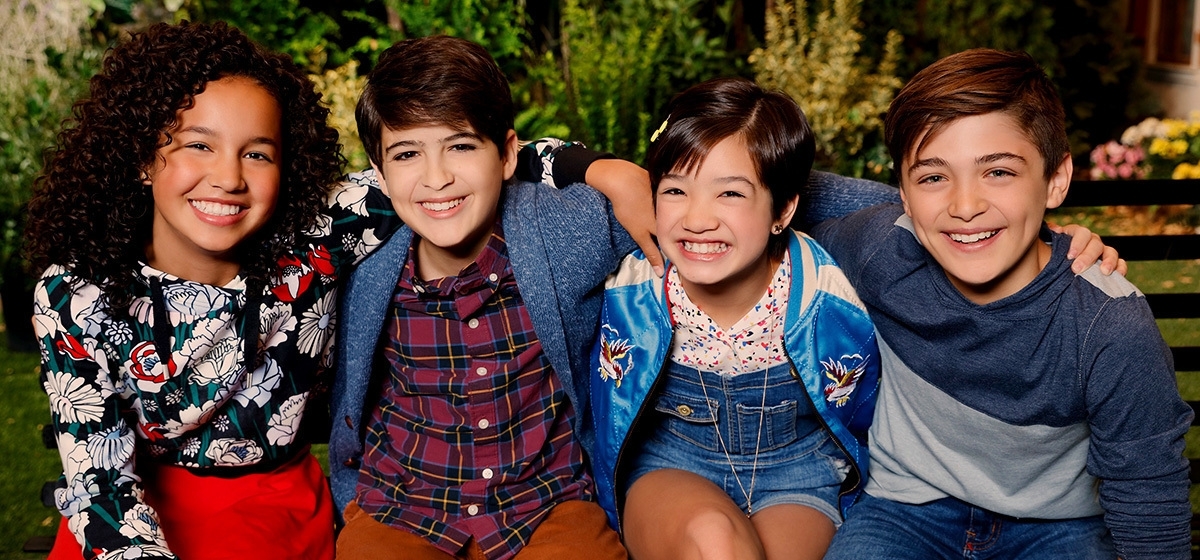 Seven-year-old Tru Robinson had natural brown ringlets that
 swept the middle of her back. At daycare, she'd wear them up in pigtails until staff decided to shave them off entirely.
Operatic soprano Charity Tillemann-Dick received a devastating diagnosis: a rare lung ailment could end her life if sang another note.