But the Turpins' former neighbour, Ricky Vinyard, a tree feller from Rio Vista, Texas, describes an even more horrifying state of the house and trailer in the backyard.
Describing what he saw, Mr Vineyard said: "It was waist-deep in filth.
The Turpin family's former "House of Horrors" in Texas shows the shocking conditions the children were forced to live in 18 years before the alleged truth about the family came to light. David Allen Turpin, 57, and Louise Turpin, 49, lost the home in foreclosure 18 years ago and the new owners were so shocked about the state of the property they documented their horrifying finds.
They originally thought the family were upset about losing their home but the arrests of David Allen Turpin, 57, and Louise Turpin, 49, last week made the new owners see the home in a different light.
The Turpin family then moved to a property in Rio Vista, which they lived in until 2010. Billy Baldwin, who bought the foreclosed Texas house in April 2011 described the condition of the home as "just nasty".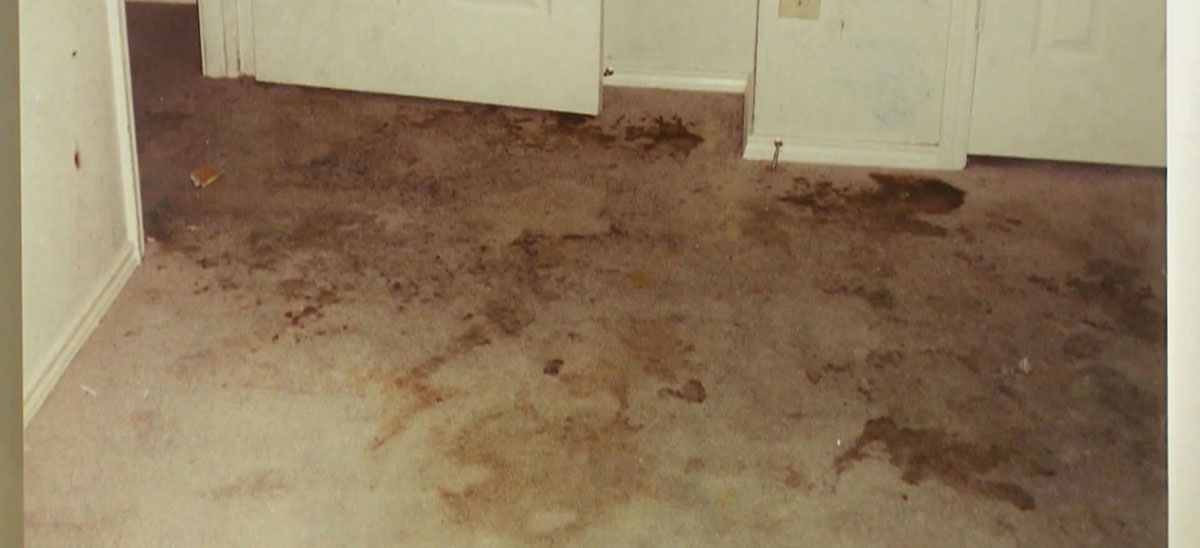 It was at this home that authorities were made aware of the shocking situation when a 17-year-old girl escaped from the house and called police using a mobile phone. The 17-year-old is said to have been working on the plan for two years.
She brought one of her siblings with her, but they got scared and turned back. Officers thought she was a young child at first because she was so emaciated.
They assumed all the other siblings were children too but were shocked to discover seven of them were aged between 18 and 29. The children could be split up after the six children were told they will be divided between two foster homes.
The seven adults, who have developmental issues and are unable to look after themselves, will be sent to an assisted living facility. The younger children, aged between two and 17 years old, pleaded with authorities to stay as a family and police have recorded the siblings have a particularly special bond due to their imprisonment.