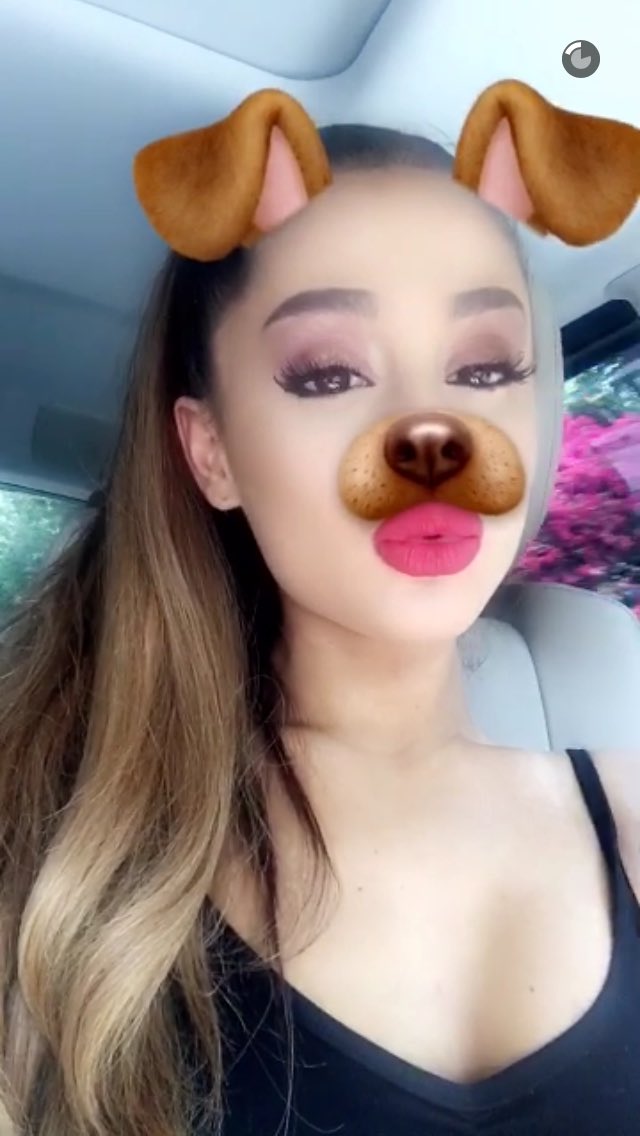 Now surgeons say the filters are leading to a concerning new trend coined 'Snapchat Dysmorphia with plastic surgery.
Dr Matthew Schulman, a board-certified plastic surgeon based in New York, says patients are even bringing in photos of celebrities with the Snapchat filters and requesting their digitally enhanced features.
You kind of has those two groups of people."Renee Engeln, professor of psychology at Northwestern University, and author of Beauty Sick: How the Cultural Obsession with Appearance Hurts Girls and Women say: "There's an issue with losing perspective on what you actually look like, and it's not something we talk about much."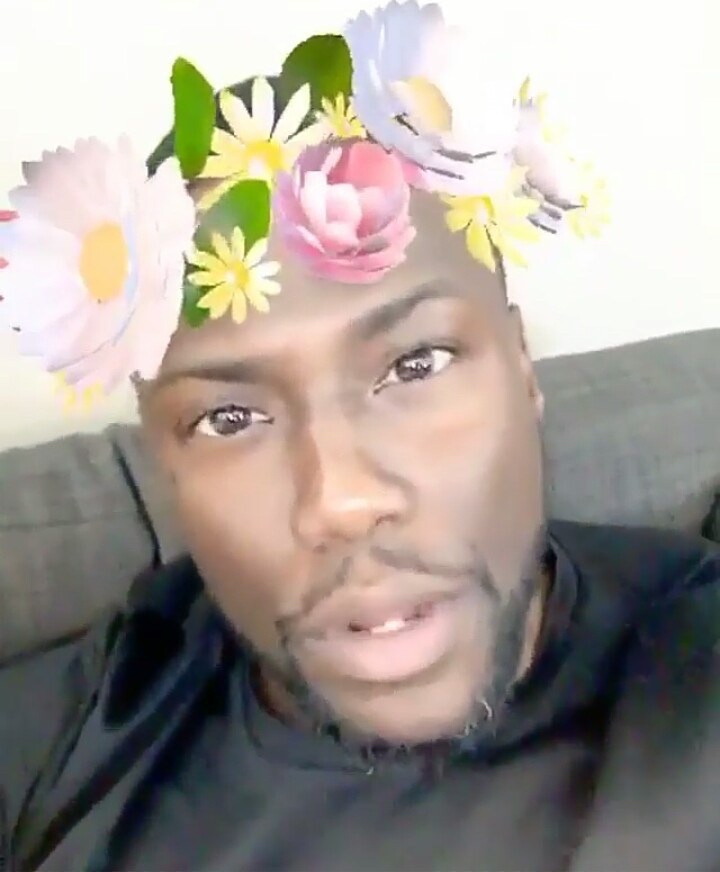 "It's not enough [to] have to compare yourself to these perfected images of models, but now you've got this daily comparison of your real self to this intentional or unintentional fake self that you present on social media."It's just one more way to feel like your falling short every day."
She adds: "It's a real bind we put women in when we give them this non-stop pressure to conform to this particular beauty ideal and then try to shame them when they feel that pressure and they do something about it.""I don't think that's the key here. I think what we want to be moving toward is more realistic representations of ourselves and I think that's becoming harder and harder."
This comes after a plastic surgery addict spent £15,000 on huge bum implants but has since admitted she wants them removed. Earlier this month, it was revealed that belly button shaping is the latest plastic surgery trend. Patients have apparently requested a more hooded shape, like Emily Ratajkowski.
He revealed: "Everybody basically is using a filter on their own and they're either taking that next step to bring it to me saying, 'Hey, this is what I want to look like'."Not everyone is going that far, but in their head, that's what they want to look like and then they're coming to me and saying I want smoother skin, I want my eyes to be opened up, I want my lips to be fuller.