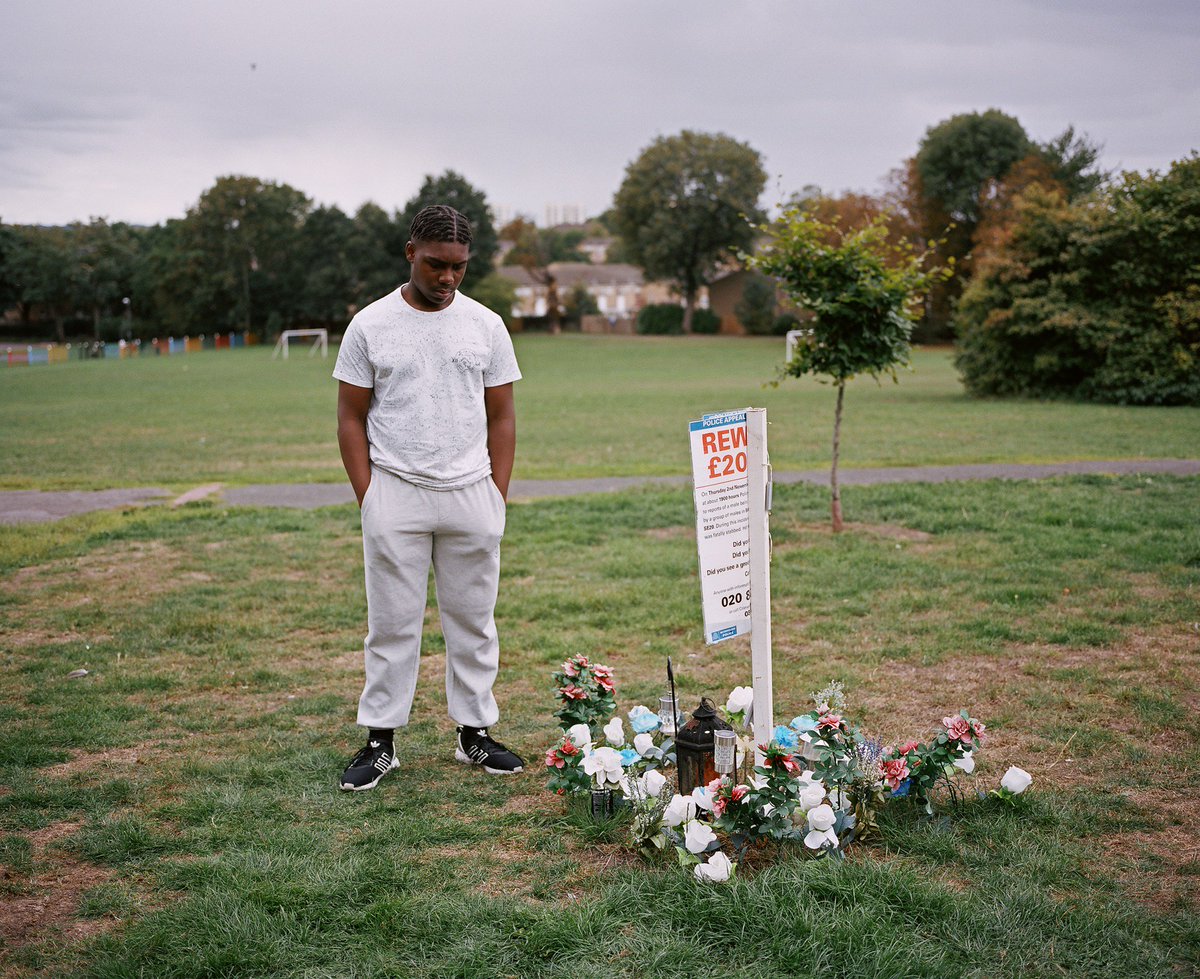 Jhemar's brother Michael was stabbed to death in London last year. This, in his own words, is his story - it's one we should listen to.
In November 2017, Michael was killed in Betts Park, Penge, on the outskirts of South London.
Nobody has been convicted of his murder.
Michael had struggled with anger in the past, and he and Jhemar hadn't seen each other for a while.
For teenagers like Jhemar, stories like this are almost part of daily life.
Jhemar considers the reasons why young people might carry knives there isn't always a simple explanation.
Through his own experiences with stop and search, Jhemar sees a need for improving relations between the police and young men like him.
Jhemar's on the youth board for the Mayor's Fund for London, and has spoken to MPs about how to stop knife-crime he also acts as a mentor for younger boys in his community.
He'll never forget what happened to Michael. But Jhemar is looking to the future and aiming high.