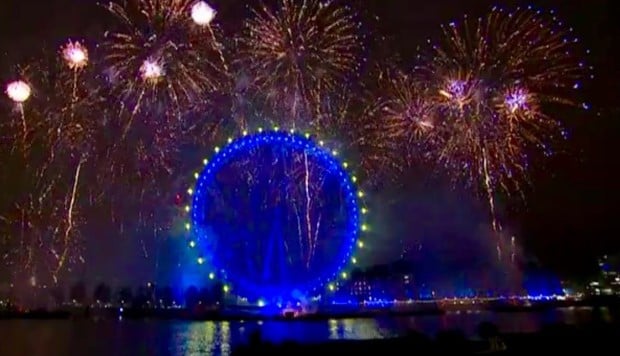 Every year on New Year's Eve, London's skyline is filled with a dazzling array of colourful fireworks that make sure we head into the coming year on a high.
This year was no exception, with more than 100,000 revellers heading into the centre of London, and along the River Thames to see the New Year in with a bang. However, some eagle-eyed revellers thought that the organisers of this year's display had more on their minds than pure aesthetics. Taking to Twitter, Buzzfeed's News Editor Alan White wrote: 2019 has barely begun and if I see a better act of trolling I'll be stunned.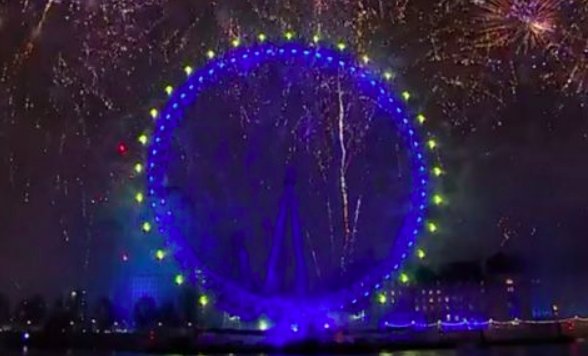 Alan White
✔@aljwhite
2019 has barely begun and if I see a better act of trolling I'll be stunned.
27.4K 6,666
And sure enough, it's extremely easy to see that the fireworks coming from the London Eye look exactly like the European flag. It really is the spitting image, with the centre of the Eye turned blue, and the pods around its edge-lit yellow, appearing to show the circle of 12 gold stars that adorn the centre of the flag, which represent unity. Was this the most epic act of trolling at the expense of the Brexiteers ever undertaken? Needless to say, people on the internet had many opinions on the matter. Some likened it to the Queen, who is thought to have sent a pro-EU message with her choice of hat.



Gisele@_headfairy
Replying to @aljwhite
I'm waiting to see what the Queen wears for the state opening of parliament...
37
Theresa May ain't going to be pleased when she sees this...
Tom Filby@tomfilby
Replying to @aljwhite May:
447
Excellent work indeed!
View image on Twitter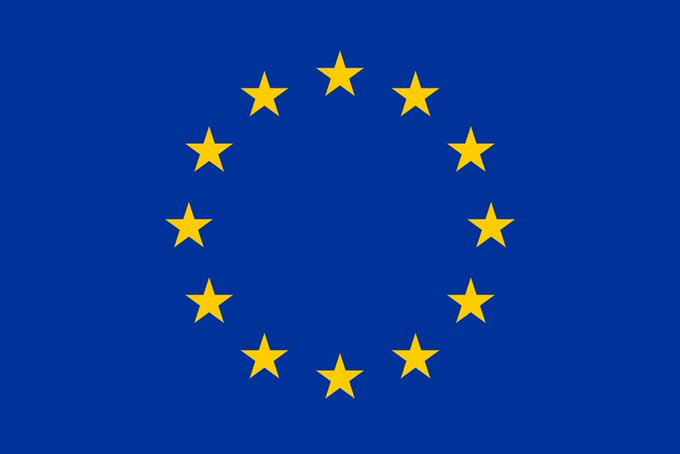 Peasweat



@Peasweat2
Replying to @aljwhite
Excellent work!
164
Was this the handy-work of the EU flag mafia?


EU Flag Mafia@EUflagmafia
Replying to @aljwhite
#euflagmafia are on it....
69
Was Sadiq in on it?
Cold island snowflake and proud SJW@MeSaare
Replying to @aljwhite
Go Sadiq!
20
2019 can't have peaked... already!?
Ross Taylor

@rosstaylor90
Replying to @aljwhite
Peak 2019
15
Others got all Lord of The Rings about it...


Furry Canary@FurryCanary
replying to @aljwhite
It got worse
22
London is open!



Richard Baxell@RichardBaxell
Replying to @aljwhite @alexvtunzelmann
'London is Open.'
3
All in all, an act of genius
David
@S13SFC
Replying to @aljwhite
Was an act of genius.
37