Eric Black Jr., 20, has been arrested and charged with capital murder in the shooting death of 7-year-old Jazmine Barnes in Texas. Authorities say a tip led them to Black and he admitted to taking part in the shooting. Two suspects were arrested in the shooting death of 7-year-old Texan Jazmine Barnes, and officials said the men fired at the car by mistake. Citing court documents filed in the case, the suspects thought it was another vehicle when they opened fire last week leaving a Houston-area Walmart parking lot. Eric Black Jr., 20, was charged with capital murder in the case, officials said. Another suspect, 24-year-old Larry Woodruffe, was also taken into custody reporter. An investigation tip corroborated evidence before officials took Black into custody in Harris County without incident, according to the news outlet. Officials said Black later admitted to the shooting.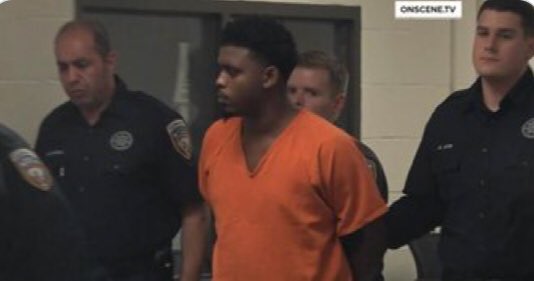 This is Eric Black, Jr, 20, (via @HCSOTexas) He is charged w/ capital murder in the death of #JazmineBarnes. Investigators say he confessed to driving the car while Larry Woodruffe, 24, allegedly shot @ Jazmine's family. Both were in court overnight. https://abc13.co/2FcmIBb #abc13On Jan. 6 at 5 a.m. local time, Black appeared in court. In the courtroom appearance, it was revealed that the suspects had fired into the wrong vehicle after watching news reports. Black also was not driving a red pickup truck, as the Harris County Sheriff's Office previously thought. He was driving a rental vehicle at the time of the shooting. The sheriff's office also tweeted several times it was originally searching for a white male in his 40s, but both Black and Woodruffe are black. Amid the new allegations, the sheriff's office tweeted, "All evidence gathered so far in the Jazmine Barnes Homicide case supports investigators' strong belief that she and her family were innocent victims." Black returned the rental vehicle after the shooting and got a new one, which he was driving when he was arrested. Black, meanwhile, told officials that the pistol he used to shoot inside the vehicle was located at his residence, and investigators discovered a 9 mm handgun, consistent with shell casings found at the scene of the crime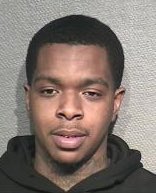 BREAKING: @HCSOTexas has identified 1st suspect in #JazmineBarnes murder as Eric Black, Jr. 20. I can also confirm a 2nd suspect as Larry Woodruffe, 24 (below). He is believed to be the shooter. No connection to Jazmine or her family, per sources. https://abc13.co/2VxiBpb #abc13Black is now being held without bail. Jazmine was travelling with her mother and other siblings at the time of the shooting. LaPorsha Washington, the mother, was injured in the attack."Investigators are continuing to pursue evidence that could possibly lead to other suspects being charged in this case," the Harris County Sheriff's Office statement said about the latest details of Black's arrest.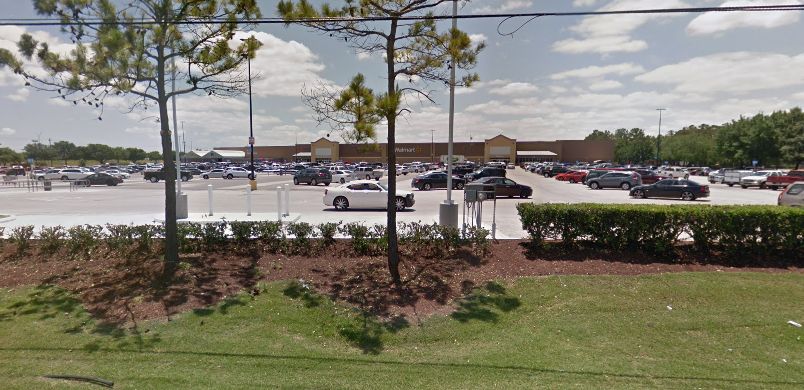 "At this time, investigators do not believe Jazmine's family was the intended target of the shooting, and that they were possibly shot as a result of mistaken identity," the office also said. Jazmine's mother expressed shock that her daughter was killed."I'm telling you, every time I see one of y'all reach out for me, I can hold my head up," Washington said. "I can get up in the morning."Jazmine's father, Christopher Cevilla, also thanked people for their support, and before Black's capture, he pleaded for the public's assistance in finding his daughter's killer."I just want anybody, whoever, out there that knows anything about the murder of my daughter, to just please step up as if it was your own," he said. "Just put yourself in my shoes, in my family's shoes.
All evidence gathered so far in the Jazmine Barnes Homicide case supports investigators' strong belief that she and her family were innocent victims. #JusticeforJazmine #hounews