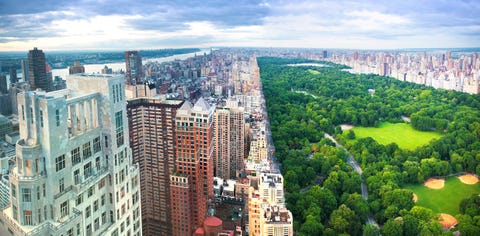 A property mogul who recently bought a home overlooking Buckingham Palace has just snapped up the most expensive residential property in American history.
Hedge-fund tycoon Ken Griffin reportedly completed on the purchase of several floors of a 79-storey tower in central Manhattan with views of Central Park for $238 million (£173 million) this week. He now counts Sting as a neighbour. Griffin has recently spent £700 million on property acquisitions, according to the Standard.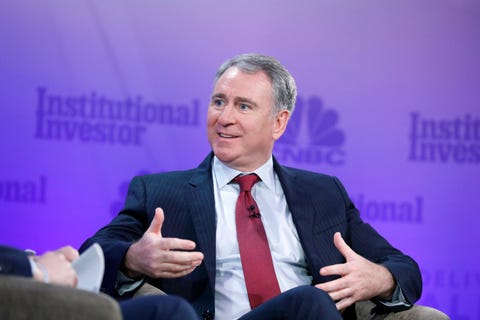 This includes a £95 million Georgian mansions in London's St James' Park. Along with a $60 million (£45 million) Miami penthouse and a $58 million (£44 million) Chicago apartment. Griffin's new 220 Central Park South penthouse is one of the most expensive residential property sales in the world. Although a $361 million Hong Kong apartment still tops the list, the Wall Street Journal says. The UK's most expensive home changed hands for £160 million in 2018. The self-made billionaire has bought the 24,000 sq ft home to stay in while his company, Citadel, sets up an office in Manhattan.