It looks like a series of black and white lines. But in reality, there's an image of an animal buried under the latest optical illusion sweeping social media.
The image was first shared online by New Zealand-based nanotech engineer, Dr Michelle Dickinson. Alongside a crying-while-laughing emoji, she wrote: "You can only see this optical illusion if you shake your head (I'm serious)."If you're having trouble seeing the critter, try taking a step away from the screen - whether that means from the computer or holding your phone a bit further away. Alternatively, you can shake your phone. That seems to be working pretty well for people, too. Tilting the screen slightly, if you're using a laptop, may also cause the animal to appear. A few social media users have claimed they were able to see the animal straight off the bat, without having to shake their head. Many others, though, took to the comments to share their own methods of solving the illusion. We don't want to spoil the riddle so, if you still can't find the animal, just take a stroll through the replies to the original tweet. The responses will definitely help. Of course, you can also just shake your phone that works just as well. A few eagle-eyed types have claimed they were able to see the image straight away with no head shaking needed. 'I saw the image without shaking my head or the phone to see the image. Not trying to be a troll or a hater but I'm telling you the truth,' commented one user. Another said: 'Thank you, I'm kind of nauseous now but enjoyed that' We won't spoil the surprise for you, but if you really can't see it a quick scroll down through the replies will give the game away. Can you see the animal in the optical illusion? No! Yes! 2000+ VOTES SO FAR...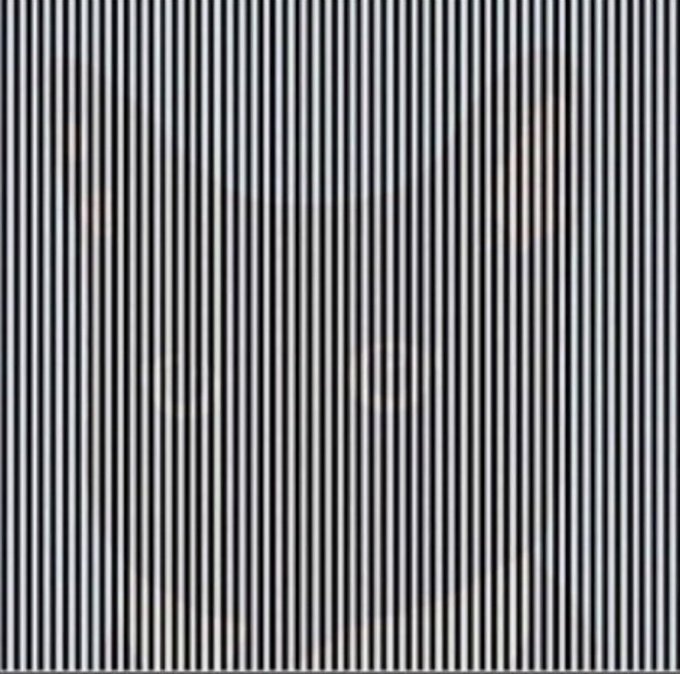 Dr Michelle Dickinson✔@medickinson
You can only see this optical illusion if you shake your head (I'm serious)

1,793
1,421 people are talking about this
Zemzy Oseris@officialzemzyt Replying to @medickinson
I can easily see it without moving anything.