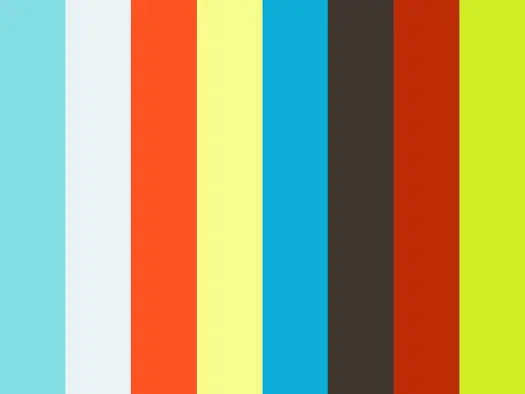 When you go online you are in a world full of strangers, and unfortunately, people aren't always who they say they are. Be careful! once you press send, there is no going back.
Empower yourself. #Besecure #Besafe If it has happened to you, don't be afraid. #Tellsomeone #Spreadthemessage.Most importantly, never be afraid to ask for help! A problem shared is a problem halved.
It is NOT okay for anyone to pressure or coerce you into sending nudes online.
If this happens to you,
you are a victim of a crime.
Don't share more photos or videos.
Don't pay for anything.
Report it to An Garda Síochána.
#BeInCtrl