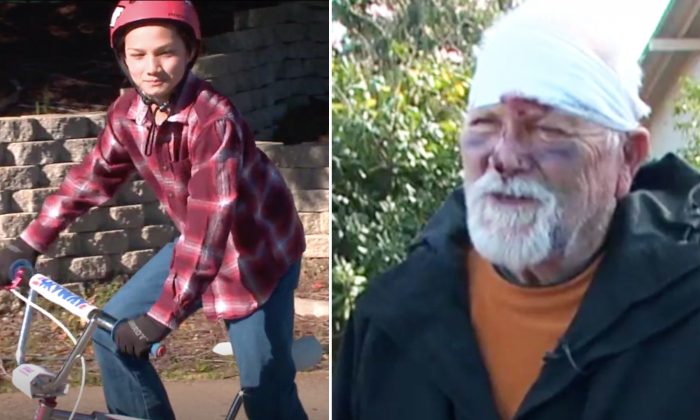 For the elderly, a fall can be deadly. This was even more so for an 87-year-old man from California who was on blood thinners. His fall could have been fatal due to the risk of heavy bleeding.
Luckily, a 12-year-old hero came to his rescue. Jet Massagli is a seemingly caring and adventurous boy. On the weekends, he volunteers his time at the Shadow Glen Stables. Besides that, the seventh-grader from Carnegie Middle School has a fondness for throwing hatchets and flipping balisong knives, as seen on his YouTubechannel.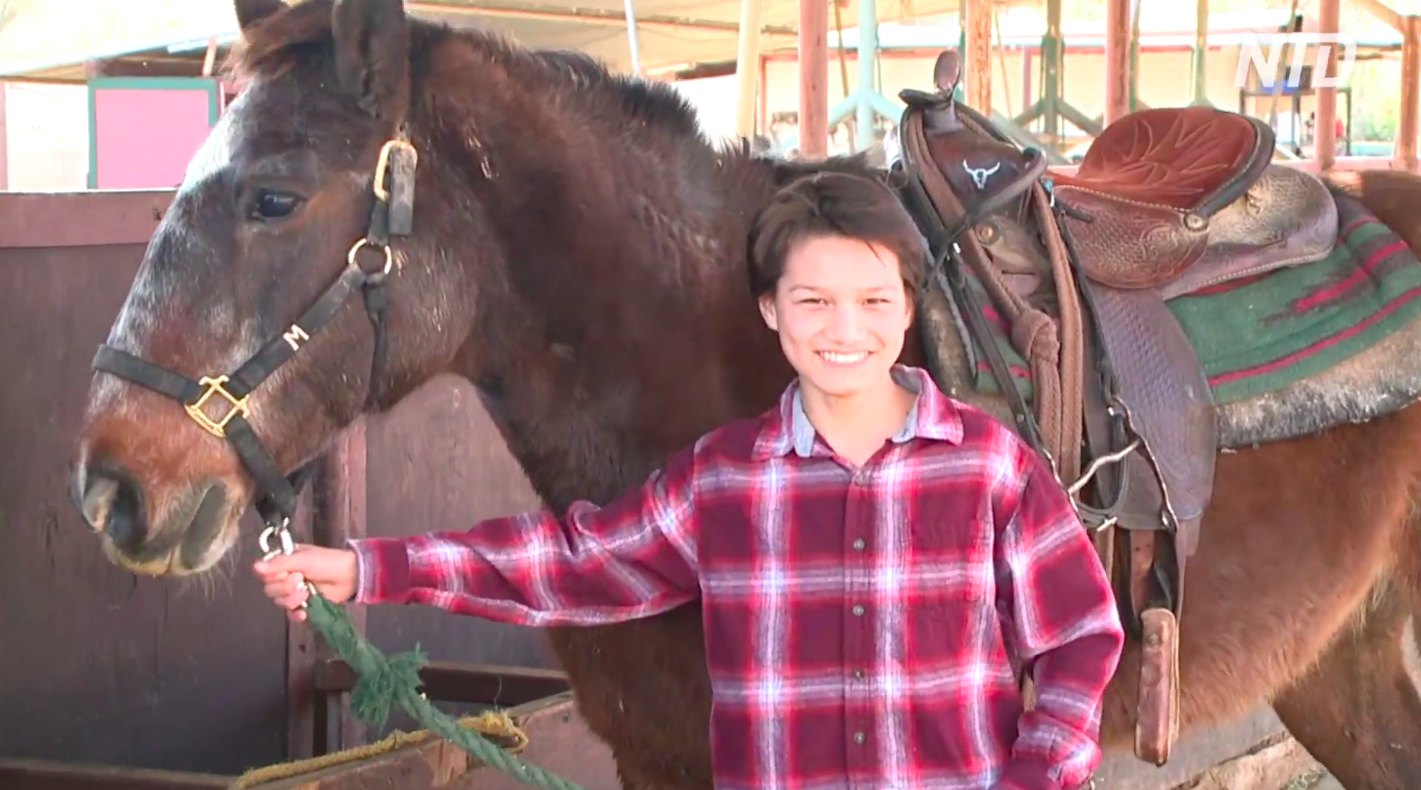 The little daredevil is also able to do wheelies on his bike. On March 8, Jet was doing a bike stunt in the Orangevale neighbourhood, when he witnessed a life-threatening situation unfolding in front of his very eyes. He noticed an elderly man named Chuck Martin walking around the corner. All of a sudden, Martin tripped and fell over a pavement, landing face first on uneven concrete.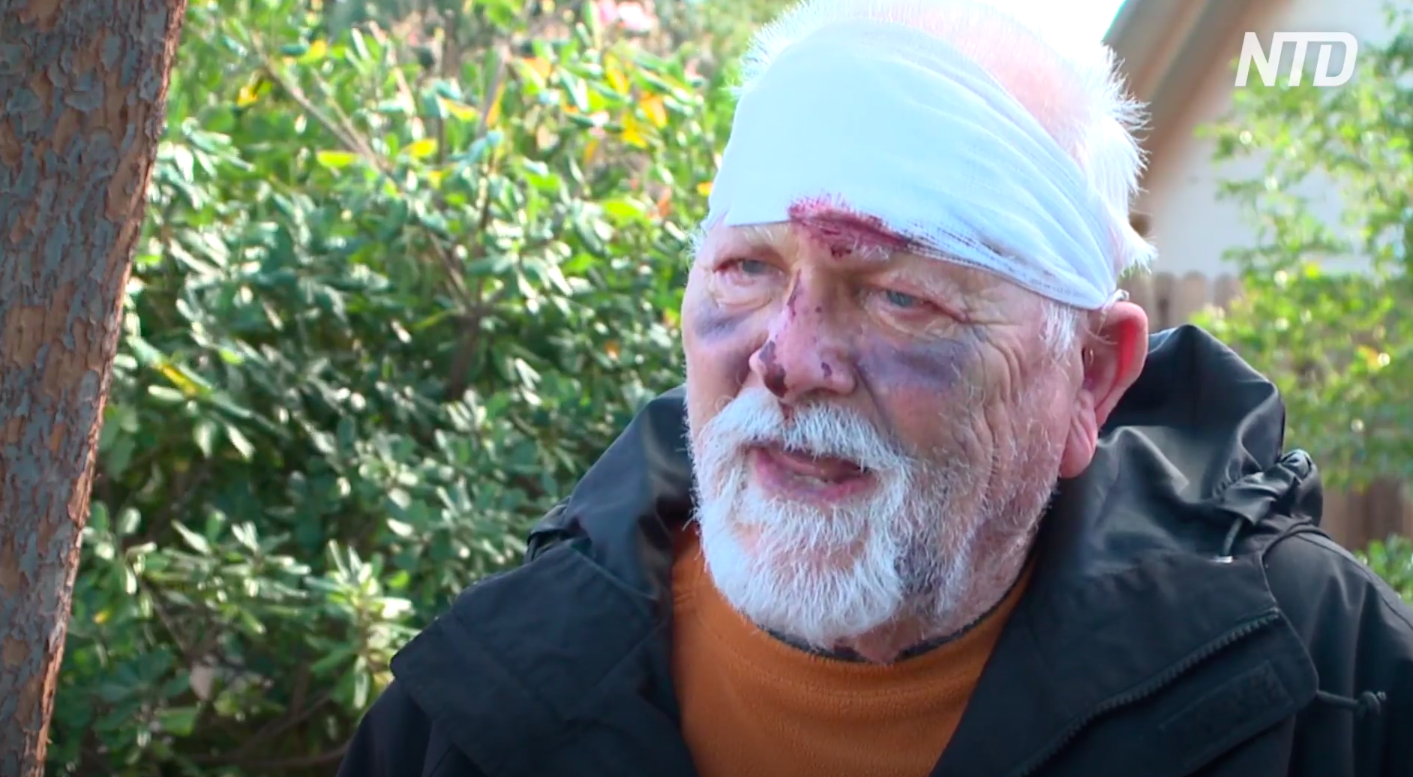 The young boy was terrified. He saw blood gushing from the elderly man, staining his clothes and the ground."It kind of scared me because I thought he was gonna pass out or something 'cause (blood) was running, dripping all over his clothes and all over the ground," Jet said. Ascertaining the emergency, Jet immediately jumped into action to help the elderly man. He rushed over to Martin, and asked, "Sir, are you OK?"Right after the fall, Martin was struggling to use his phone, which was covered with blood, to call for help."I was trying to use the phone and it was bloody. It was all bloody, I couldn't see anything, I couldn't see it," Martin said. As Martin is on blood thinners, he knew he "could've bled out fairly quickly" and needed immediate medical attention. Fortunately, the thoughtful Jet was there to his aid."So this was really helpful," said Martin, who gave Jet his home address.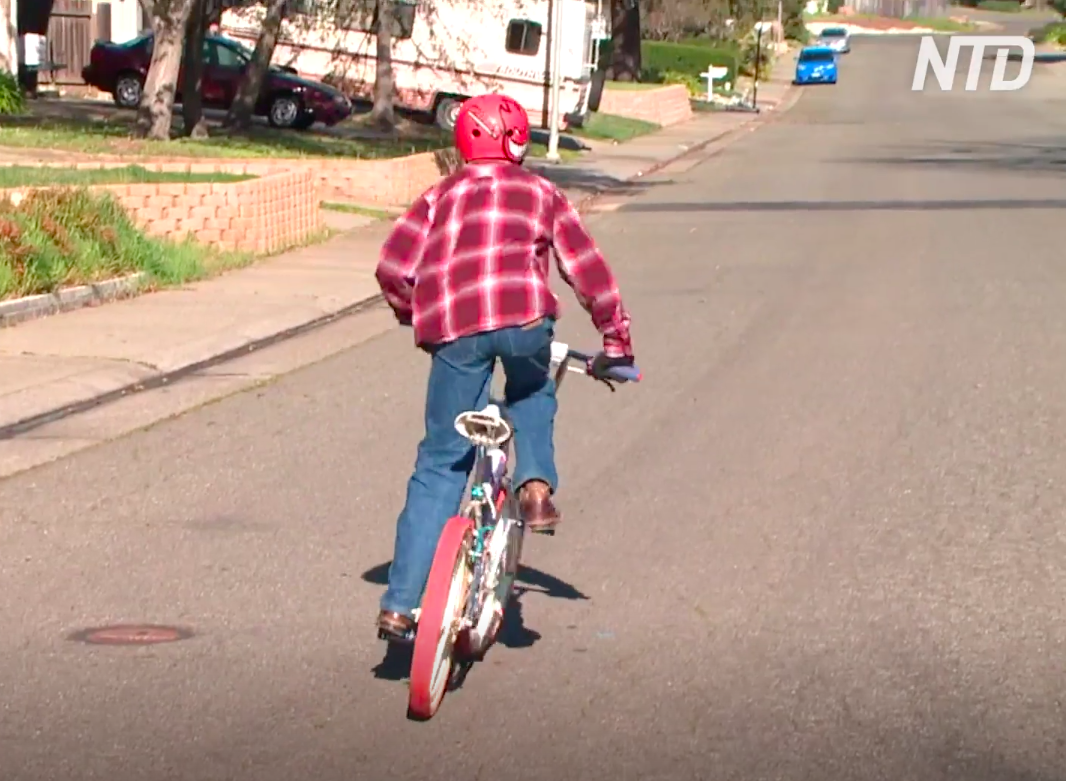 According to Martin's instruction, Jet hopped on his bike and rode as fast as he could to the elderly man's house in order to inform his wife about the accident. After informing Martin's wife, Lizbeth, about what happened, Jet cycled back to the accident scene to stay by Martin's side till the first responders arrived. Thanks to Jet's quick action and pure kindness, Martin received emergency aid just in time. Luckily for Martin, he only required stitches and antibiotics for an infection that had set in."I'm just really happy to meet this guy and to get to know him," a grateful Martin said.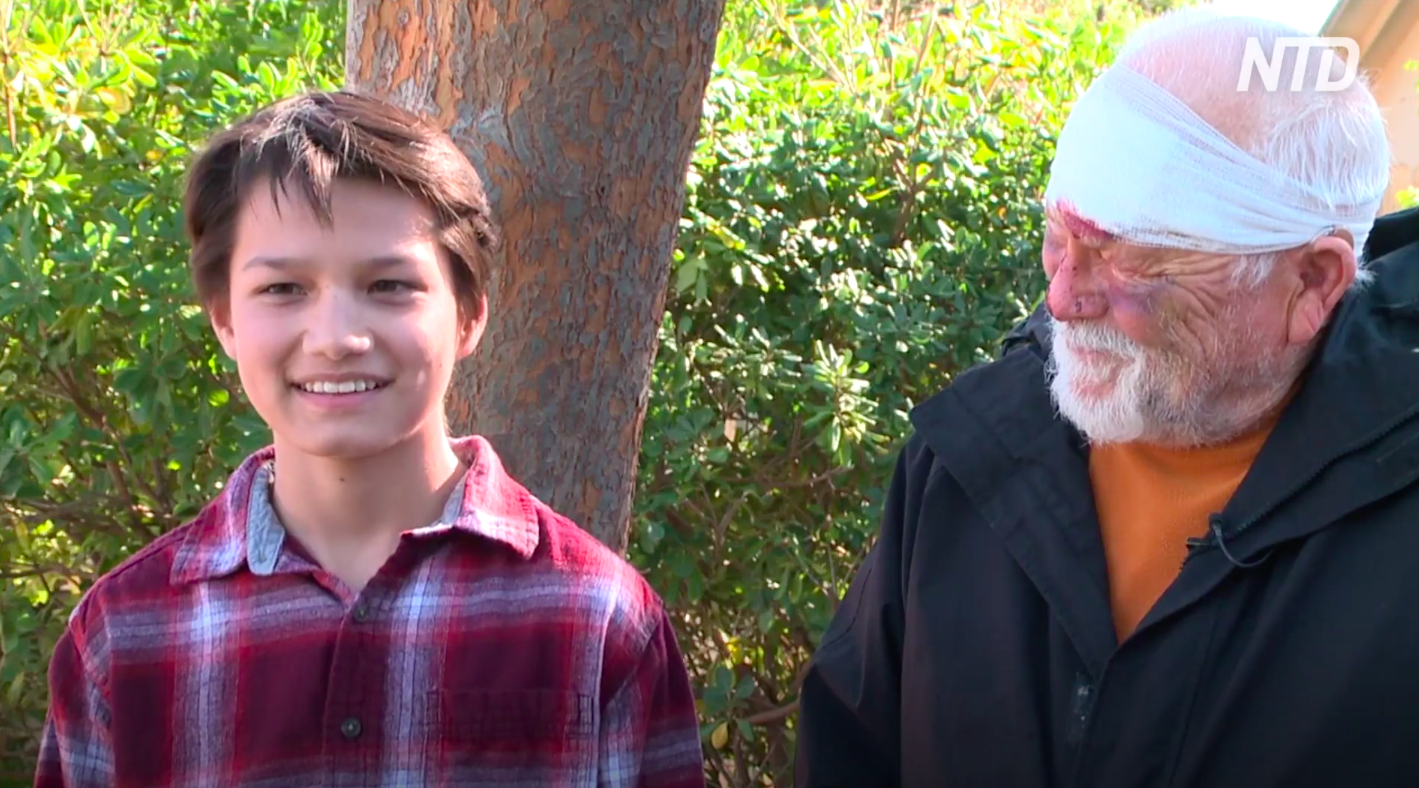 Needless to say, Jet has done his parents proud."I'm just proud of him. He did a good job," Jet's mother, Jian, said."He's a very hard worker and I can tell you he genuinely cares about people," his father, Jeff, said. "I've seen that a lot in his life."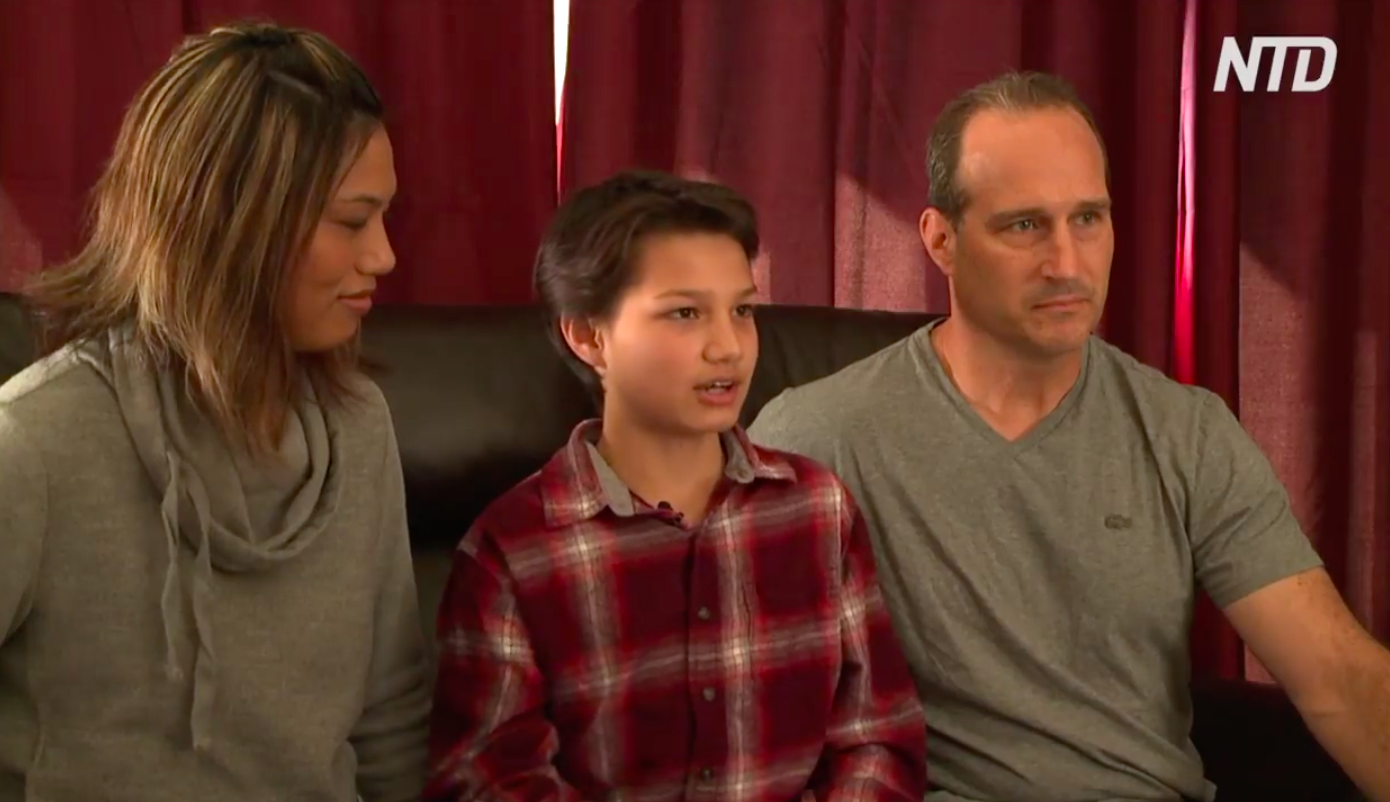 The consequence would be unthinkable if not for Jet's prompt action. For that, Lizbeth Martin thinks "Jet is a hero"!"It could've been an extremely dangerous situation if not for Jet," Lizbeth Martin said. Undoubtedly, he realized it feels great to help others through this experience. Hence, to carry on with helping people, the youngster is contemplating becoming a sheriff's deputy or a dentist when he grows up. Judging from Jet's caring and daring nature, we're sure he will be a good police officer or dentist. Kudos to Jet for going all out to save Martin!