Nicki Minaj fans are absolutely furious at the last minute cancellation of her concert in the 3Arena and they have been seen chanting Cardi B outside the venue. A number of videos of fans standing outside the venue shouting Cardi B's name have been circulating around Twitter. Earlier today the rapper announced that she couldn't make it to the concert tonight due to severe sea weather conditions which meant some of her equipment couldn't make it to the island. In a statement from a representative from the rapper they said: "Unfortunately, due to adverse weather conditions which have affected Irish Sea sailings over the last 24hrs resulting in some equipment trucks not arriving, Nicki Minaj has been forced to cancel her concert tonight (Friday 15 March 2019) at Dublin's 3Arena."Ticket holders are advised to hold onto their tickets while the artist, venue, and promoters work to reschedule the date as soon as possible with a further update to follow at 6.30pm on www.mcd.ie"Nicki Minaj apologizes for any inconvenience caused to fans due to these unforeseen circumstances."Fans were very disappointed by the news and many were seen crying after they heard the news.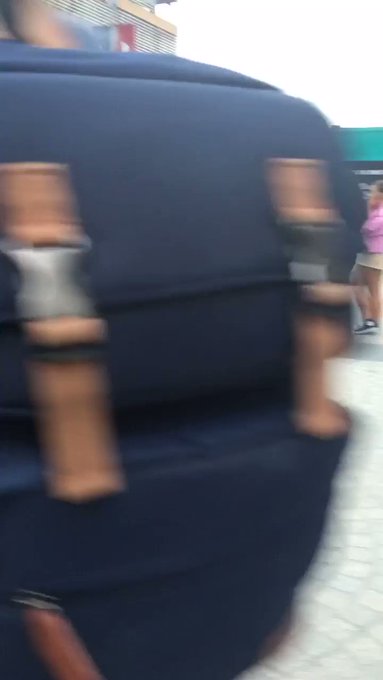 Everyone balling and crying cause Nicki cancelled her gig and now they're screaming 'cardi b'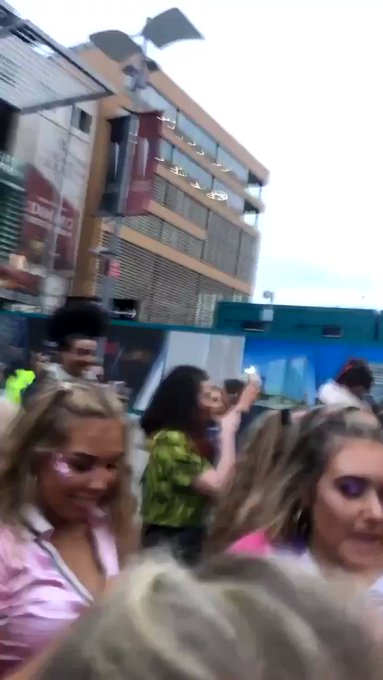 After the cancellation of the #NickiWRLDTour show in Dublin, upset Nicki Minaj fans chanted Cardi B's name as a retaliation.