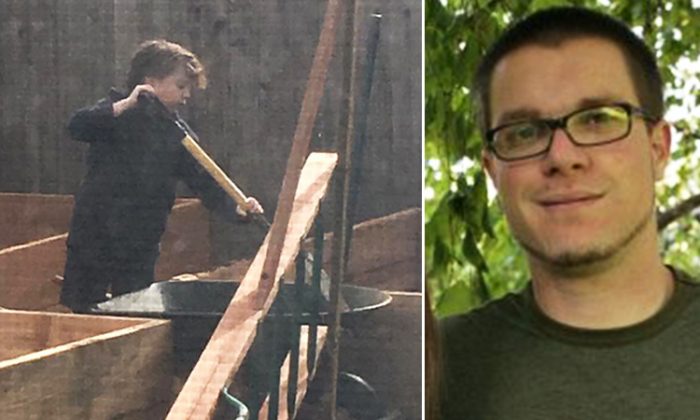 Parenting is not for the fainthearted. Nobody knows this as well as Clint Edwards, a father of three who has penned a book based on his sometimes nerve-testing, often hilarious experiences.
I'm Sorry … Love, Your Husband: Honest, Hilarious Stories From a Father of Three Who Made All the Mistakes (and Made up for them) has been warmly received by critics and has parents everywhere in stitches in the "parenting" section of all good bookstores.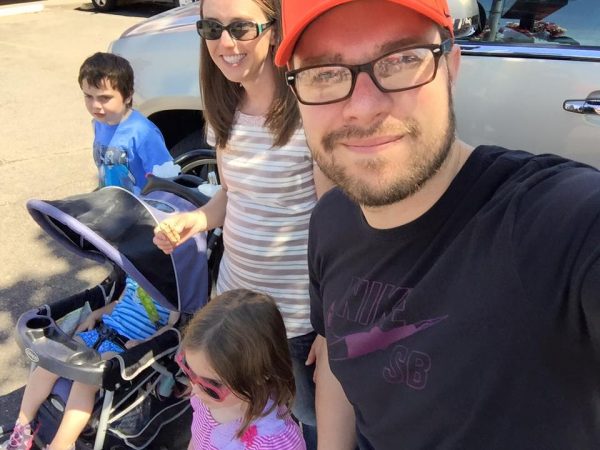 Edwards, besides writing a book, shares reflections on parenting on his online blog. But what does he talk about, specifically? That would be his idiosyncratic 11-year-old son, Tristan. Voltaire said it first (or, for you youngsters out there, Peter Parker's Uncle Ben from Spiderman): "With great power comes great responsibility." Parents, nod your heads in agreement! And while you're at it, make a hot drink, sit comfortably, and enjoy a story from the Clint Edwards archive about a parenting tactic that had an unexpectedly successful result.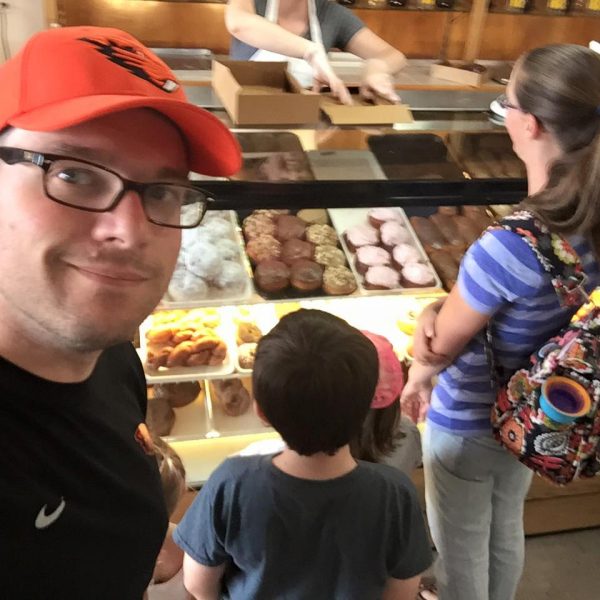 "I often describe my 11yr as an immovable slug of a boy," Edwards writes, describing what many may think of as a typical pre-teen. "So when I asked him to help me unload dirt from our small pickup into his mother's new garden boxes, his reaction was typical."Tristan distractedly called out that he was "busy." Edwards peered through the window to see his young son flopped on the sofa, legs outstretched, playing Roblox on the family laptop. The sight of him certainly didn't convince his father that he was usefully occupied.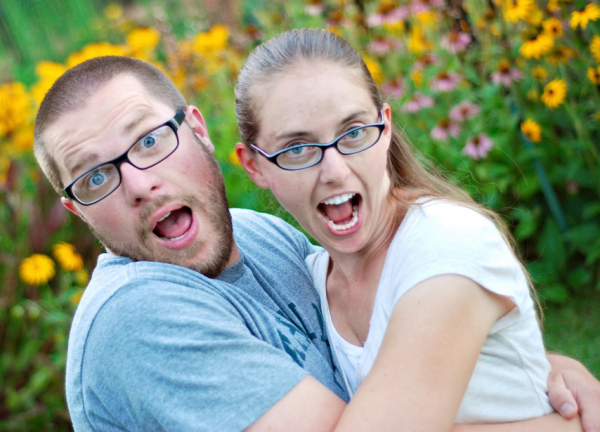 Edwards persevered, Tristan resisted, Edwards persevered some more. And finally, the boy dragged himself outside, amid protestations, and began to shovel the dirt. He didn't manage to work for long, however: Tristan dropped the shovel and asked his dad why they were mucking about in the dirt. What for? Why bother? Edwards realized that this was the perfect opportunity for a "life lesson." He would attempt to teach his son the act of selflessness. Edwards didn't like gardening, either; he couldn't care less. But his wife was tremendously green-fingered, and the garden was her pride and joy. They were filling the garden boxes because, Edwards said, "when you love someone, you serve them."
Edwards explained to his somewhat bemused son that he wanted him to grow up with principles: to serve family and to serve the community. He gestured to the garden boxes, the wheelbarrow, the shovel, the piles of dirt, and back to his son's stricken face: "This is what love looks like," he said. Tristan seemed unconvinced. But little did Edwards know the impact he'd had. The following day, Edwards's wife, Mel, was struggling with shovels full of dirt in the garden, on her own. But before she could so much as getting dirt under her fingernails, Tristan volunteered to take over. Naturally, Mel asked why. "Because I love you," came the carefully considered reply.