A hilarious range of green Selena Gomez memes are going viral and it's all thanks to an old interview. Selena Gomez never fails to impress us. Ever since she first starred as one of the children in Barney & Friends in 2002, we've loved her. From Wizards of Waverly Place and 'Love You Like a Love Song' to Revival and 'Taki Taki', Selena has remained at the forefront of popular culture for over a decade. Now, Selena is at the centre of a brand new meme and it is arguably one of the funniest and weirdest things to ever grace the internet. Every meme has a backstory and the red, yellow and green Selena Gomez meme is actually inspired by an E! news interview from 2016. In it, Selena opens up about how she deals with the negativity of social media and haters at large. She says: "No matter what people perceive of me, I always shine through at the end of the day. So, I've had a lot of people try to tear me down... but, I'm here."She then added: "And I've always been myself and I've been grateful and I've tried to handle myself with class. And it's only because, I know how hard I work, I'm not gonna let any of that get to me." The clip is so memorable that people are using it as the basis of a meme in which people are turning Selena green and other colours and applying it to anything with lots of haters. Still confused? Check out the funniest memes below. The most controversial topping in the fast food industry.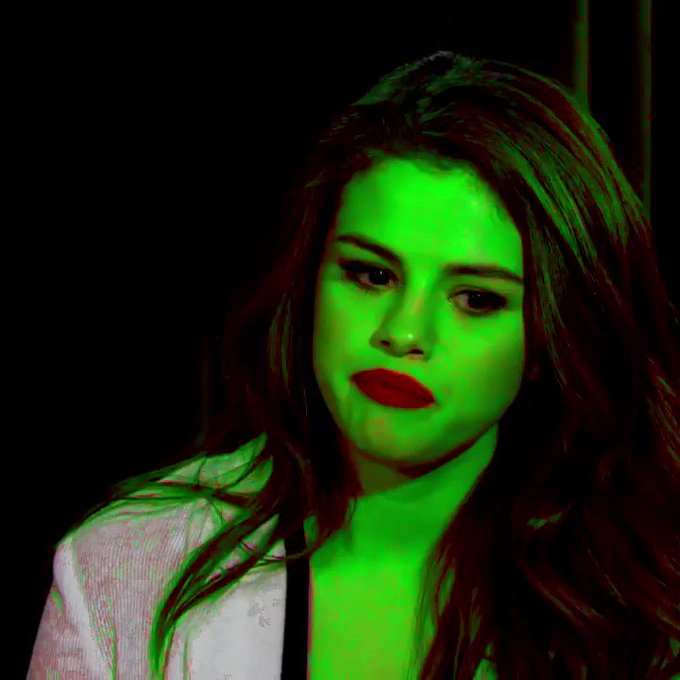 #BBMAsAchievement Lady Gaga & Bradley Cooper@gagasdiscotits
Pickles after getting removed from a hamburger
175K
53.3K people are talking about this
Actually, wait maybe this is more controversial.



zander@alezander
pineapple after getting removed from a slice of pizza
35.9K
9,525 people are talking about this
Pineapple hive, I see you and I stand with you. Paranormal Activity fans, can I get an amen?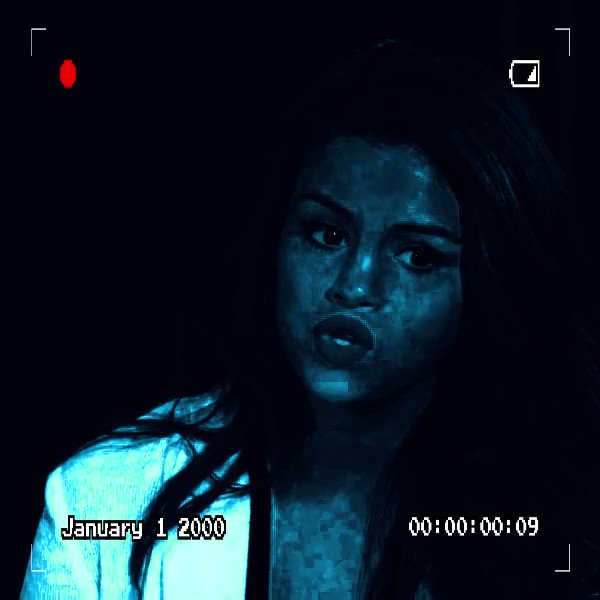 david (fan.)@seIenalusts
the demon in paranormal activity when people tried to get rid of it
1,828
565 people are talking about this
History in meme form.


abby@plumgrandes
black & white movies after coloured movies were invented
217
47 people are talking about this
Facts. This goes for the majority of lime flavoured sweets.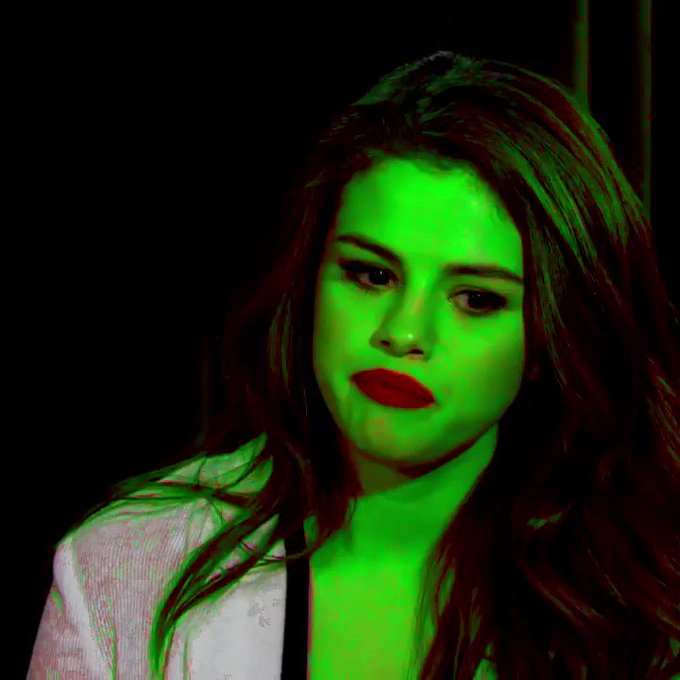 pepperoni pizza@bIeachads
green sour patch kids when people don't eat them
457
125 people are talking about this
Apple flavoured sweets slap though. The meme has made its way to Sesame Street.


adam@brokeangeI
big bird after being height shamed
4,785 720 people are talking about this
LEAVE BIG BIRD ALONE!. This one is for the diehard Selenators out there.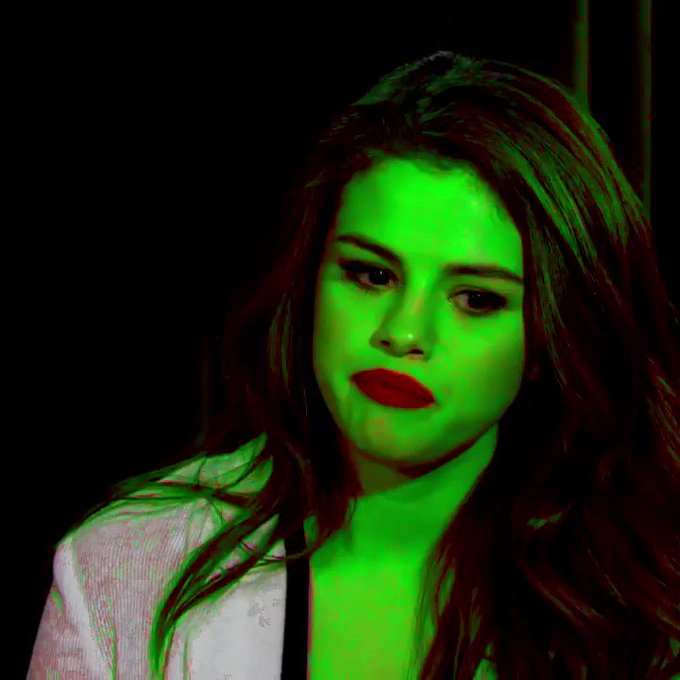 david (fan.)@seIenalusts
the colour green when Selena chose to have some blue going on instead since she likes a little edge and a little pop in her hair especially for the teen vogue party
886 223 people are talking about this
If you know, you know. Shrek has made its way into the meme of course.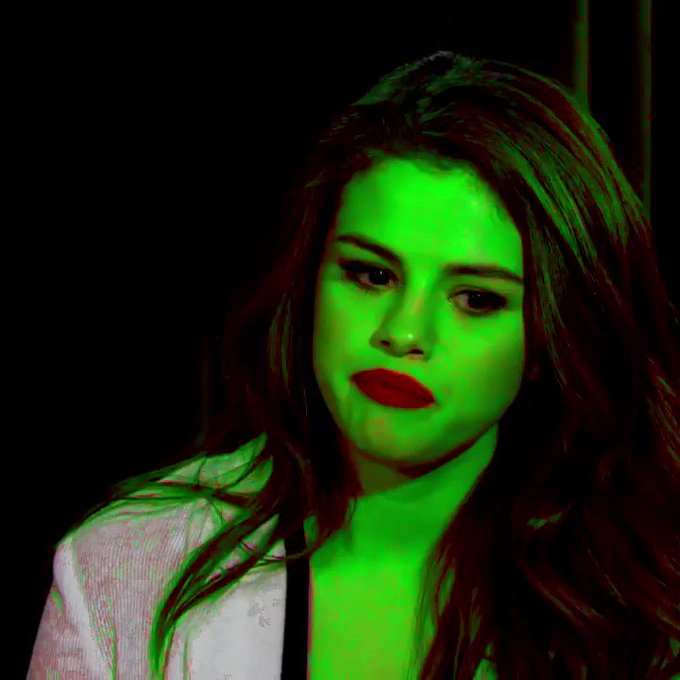 PopBuzz
✔@popbuzz
the other Shrek movies when they see Shrek 2 getting all the praise
24
None of the other Shreks has the range of Shrek 2 tbh. Naturally, the meme has already moved on.


bart@selsbb no one:
skittles:
306
34 people are talking about thisTwitter Ads info and privacy
Taste the rainbow. Also last but not least...


ece / ME!@selogies
Selena Stopmez
Selena Waitmez
Selena Gomez
wifeygala@crackgalore
no one:
traffic lights:
392K
153K people are talking about this