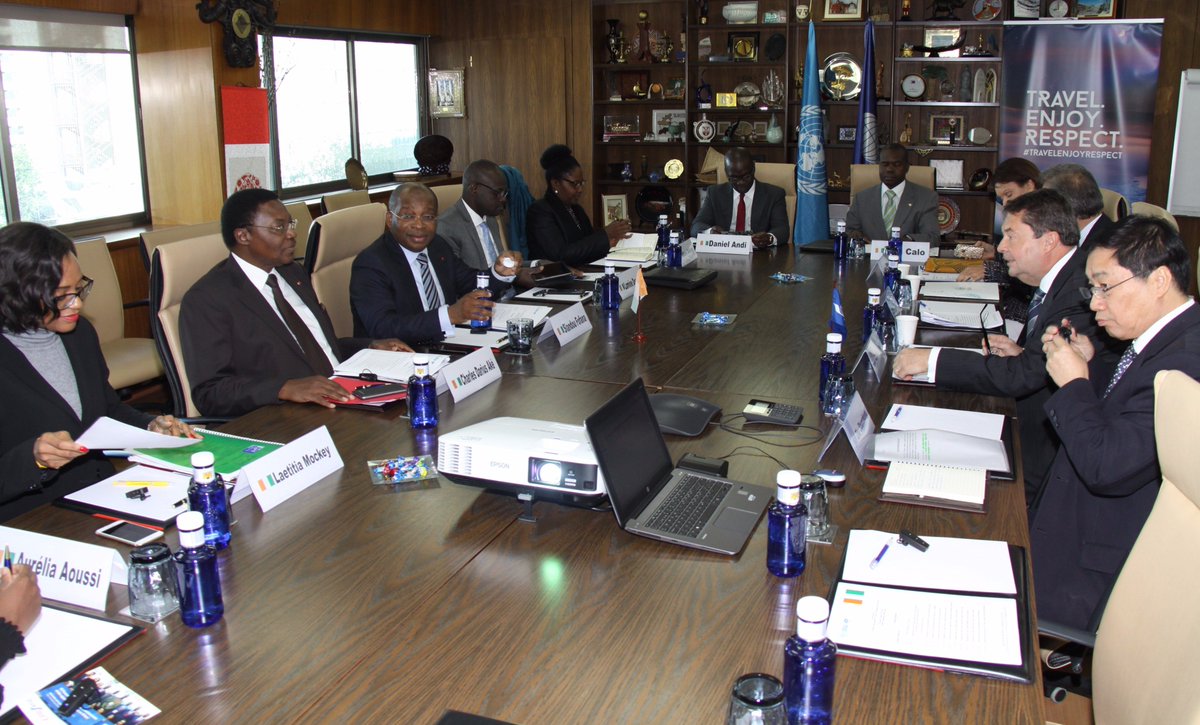 Efforts to make their country one of the top tourist destinations in Africa by 2025 have led the Ivorian government to seek $5.8 billion from the African Development Bank (AfDB)
.In the strategy document titled "Sublime Côte d'Ivoire" presented to the bank by the Ivorian Minister of Tourism Siandou Fofana, the funds would be used to build the 'Abidjan Business City' which will be a central point for holding conventions in Côte d'Ivoire, the National Conference Centre to host more than 5000 people for huge concerts and programs. Other projects include a 100-hectare leisure park to be a place of entertainment for the sub-region and a 'beautiful beach for all' with a 550-km coastline.
The government also plans to "strengthen security and health care, develop the aviation sector and increase airport passenger flow to three million, and train and certify 230,000 sector professionals," said Fofana in a meeting with the bank's Vice-President responsible for Private sector, Infrastructure and Industrialization, Pierre Guislain, at the headquarters in Abidjan."All this will drive employment and our intention is to create 375,000 new jobs.
From 2025, we plan to welcome four to five million tourists, to make this sector the fourth economic pillar of the country and to make Côte d'Ivoire the fifth-biggest tourism power on the continent and the joint leader in African business tourism," Fofana added. Pierre Guislain commended the government for the bold step while stressing on the importance of partnerships for development. "This is important. Business tourism needs to be consolidated and your ambitions are good. The African Development Bank has a strong partnership with Côte d'Ivoire, the host country of our headquarters.
"The Bank finances many infrastructure projects (energy and roads) that are essential to the development of tourism. We also financed the expansion of Air Côte d'Ivoire, whose development is essential for tourism to flourish in the country," he said without indicating approval of the funds. The details of the loan and how it will be paid back have not been disclosed but the country is confident of pulling a huge number of visitors into its country if the investment plan is approved. In 2016, there were 3.08 million tourists in the country and 3.47 million in 2017. They expect to welcome 4 to 5 million tourists by 2025
.