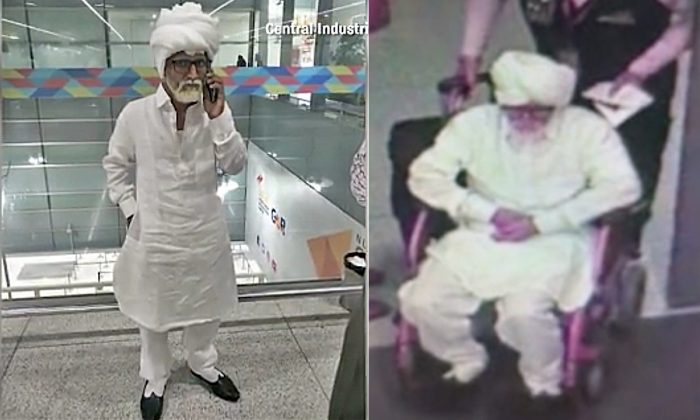 A 32-year-old Indian man was arrested by authorities at the Indira Gandhi International Airport for impersonating an 81-year-old
and attemJayesh Patel pretended to be an octogenarian Amrik Singh by colouring his beard white, wearing spectacles and covering his head in a turban, reported the India media, DNA. Patel arrived in a wheelchair intending to fly to New York via an Air India flight from Terminal 3 of the International Indira Gandhi Airport on Sunday. A security official quizzed him and found out that he was impersonating and was travelling with a fake passport.pting to use a fake passport while trying to fly to New York in disguise on Sep.8.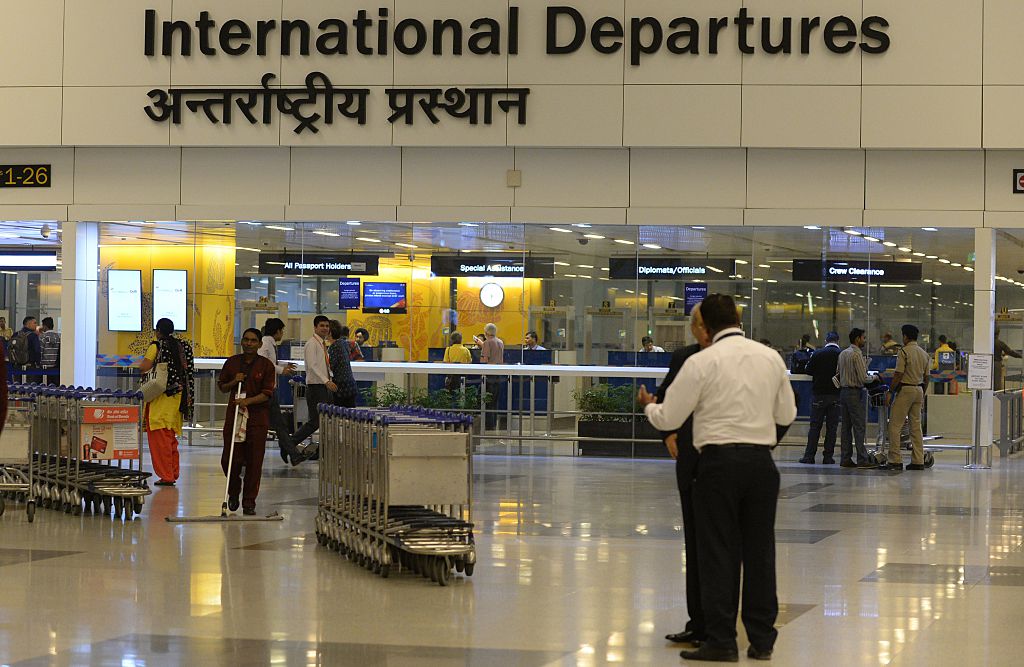 At the security screening, a security official asked Patel to get up from his wheelchair, but he refused—citing his age. The officer noticed he was not making eye contact, and his passport photo appeared more wrinkled than he looked in person. The security officer of the Central Industrial Security Force (CISF) also noticed that he was wearing zero power spectacles and had colored his hair white. His passport mentioned that he was born on Feb. 2, 1938. Authorities put him through a detailed check and discovered his original identity, reported India TV News."The appearance and skin texture of the passenger seemed to be much younger than mentioned in the passport. The man was wearing zero-power glasses to conceal his age. He was later handed over to immigration officials on charges of impersonation and further probe," a senior security official said.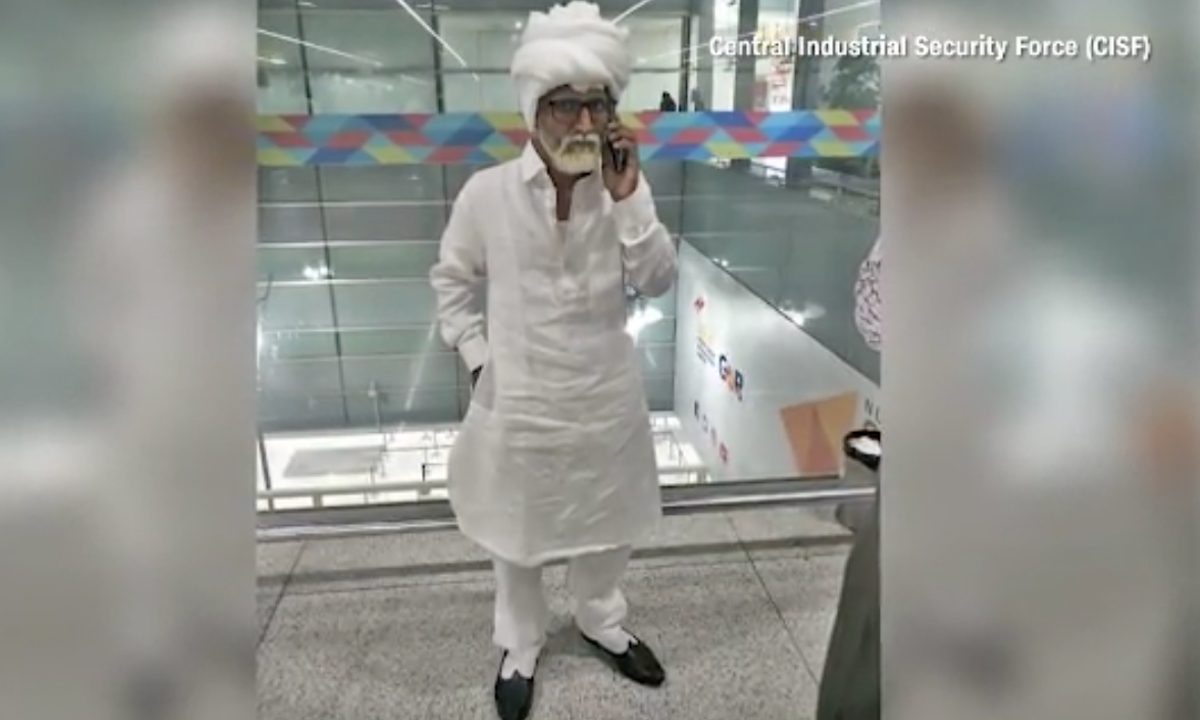 The authorities shared about the incident in a message on Twitter and said the man was arrested for "impersonation" and "handed over to Delhi Police officials."New Delhi Television (NDTV) reports that Patel had hired an agent who had promised him that he would get Patel all the documents he requires and mail to his address in the United States. Patel had promised to pay the agent $ 42,291.The agent arranged a make-up service for Patel in a hotel in New Delhi."He was planning to go to the U.S. for a job. But his profile was such that he would not have gotten a visa easily. With a fake name—Amrik Singh, and a fake address, he managed to get a passport and a U.S. visa," senior police officer Sanjay Bhatia told NDTV. The authorities said they have never seen such a case before. The agent, his aide, and the make-up artist are yet to be arrested.