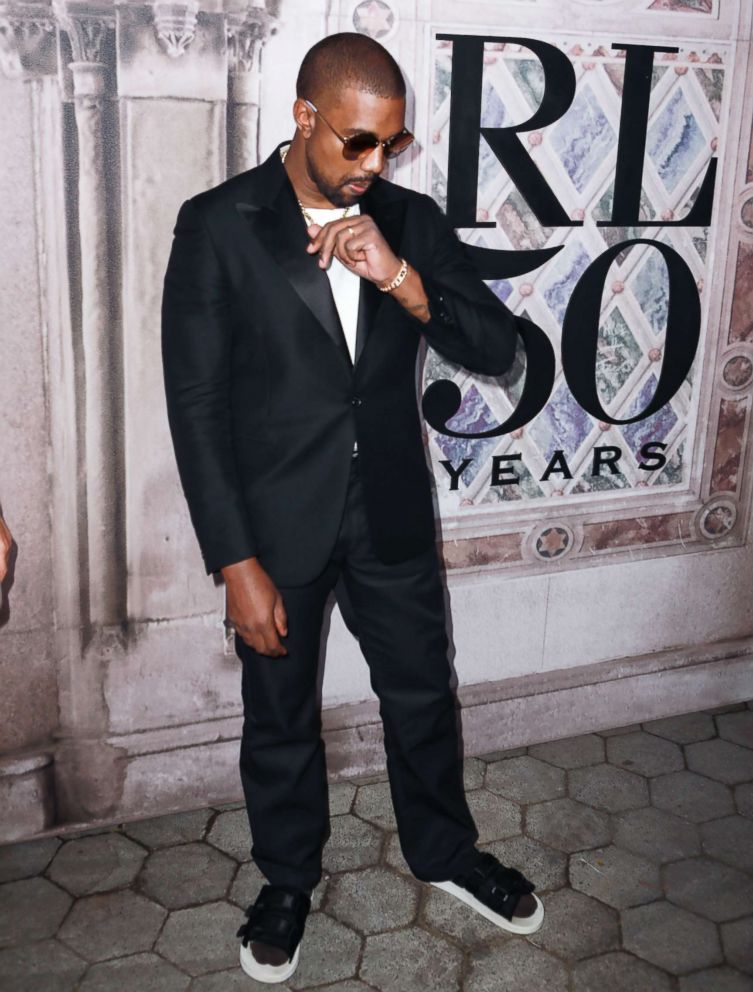 Kanye West has 28 million followers on social media but he doesn't necessarily think that's a good thing. Over the weekend, the rapper, 41, sounded off on the dangers of social media and suggested that users should have the ability to turn off the number of followers and likes on their posts."There are people who are committing suicide due to not getting enough likes," Yeezy tweeted"Seeking validation in the simulation."The rapper included a link to a recent New York Magazine article titled "Kanye West Is Finally Right About Something: Twitter Should Lose Its Metrics."He followed up with another tweet, saying, "Speaking for myself I personally want to participate in social media with the option of not having to show my followers or likes."The fashion designer also compared the number of likes someone has on social media to "how much money you have in the bank."Earlier in the week, West tweeted that "social media can be good" but can also cause "psychological damage."
Social media can be good but we have to hold the heads responsible for the psychological damage it sometimes causes.
https://
instagram.com/p/Bn826RwlW8Z/
2,467 people are talking about this.
His idea could be gathering steam. He posted a conversation he had with Snapchat executive Ben Schwerin, who responded that the social platform was never about "vanity metrics."