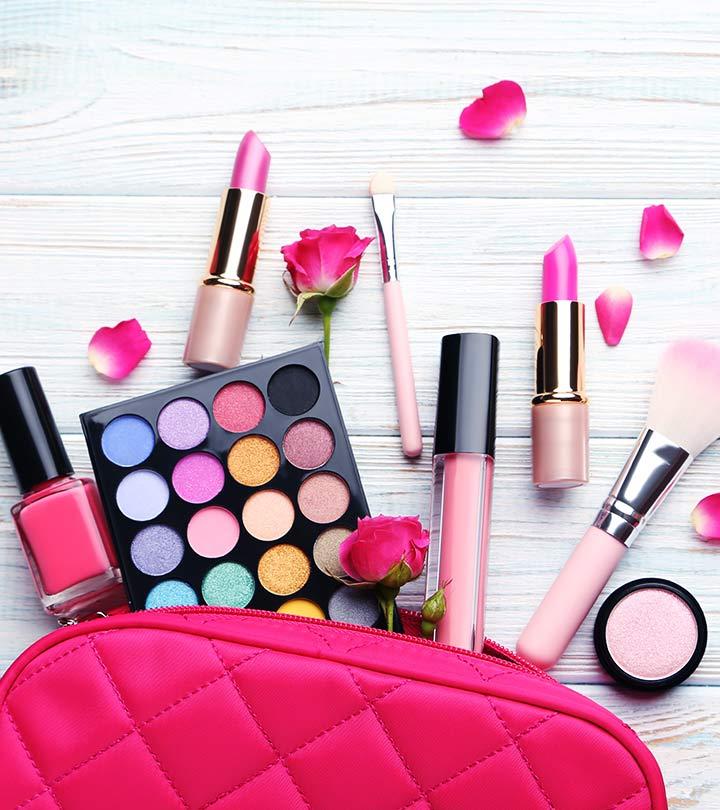 Do you ever get that sense of panic that you've left something behind when travelling? For some people it's travel documents, others, their charger, however, for us, we can't help but get an overwhelming sense of fear that we've left our makeup bag behind us. It might sound vain, but it's an easy thing to misplace, often leaving it in the weirdest spots as you get ready.
And while losing all our favourite products would be heartbreaking in itself, the amount it would cost to replace them all is not even worth thinking about.
A survey conducted among UK teenagers proves just how valuable our makeup bags can be. It seems that we're investing a lot more in beauty products than our mothers did, with the average British teenager spending £425 (€482.50) on their beauty stash. Yep, it's a lot and it's over twice as much as our mams spent with their makeup bags costing around £180 (€204). However, while our mum's makeup bags might not be filled with so many goodies, the research also found that they are often dipping into our kit to steal our products sly dogs!