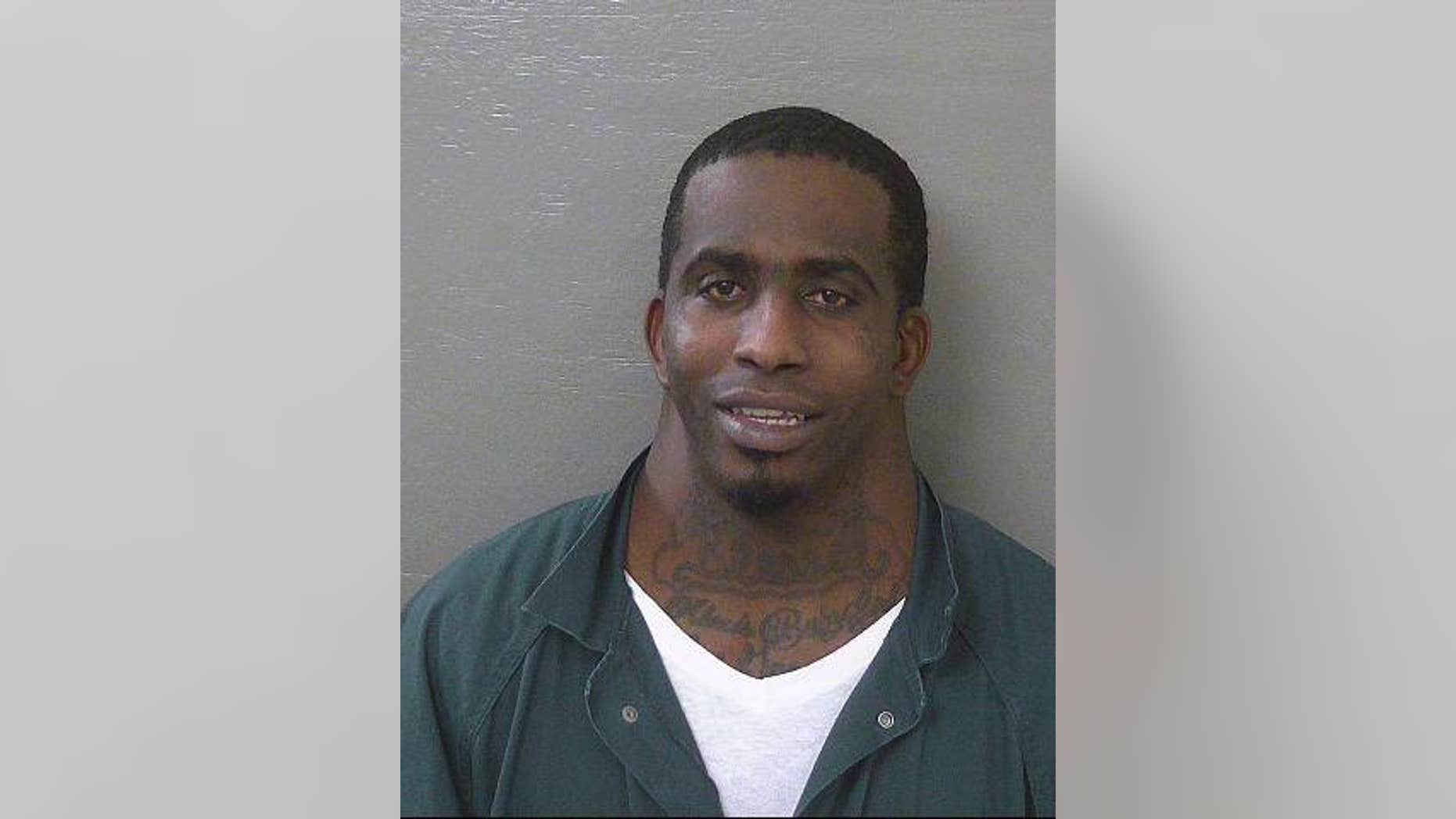 A Florida man was in the wrong neck of the woods Tuesday, and now he's become a viral sensation. Charles Dion McDowell was arrested on charges of fleeing and eluding police, possession of meth, cocaine and other drug charges but it's not the crime people are talking about.
The 31-year-old's tree trunk-sized neck caught social media users' attention after Escambia County Sheriff's Office posted the fugitive's mugshot on its Facebook to announce his arrest."McDowell is currently a guest at the GoldStar Hotel with a bond of $57,000," the post said.
The update garnered more than 47,000 reactions and 242,000 comments, many about the size of McDowell's neck."You people should be ashamed of yourselves, all this neckativity isn't right at all," one person commented. Another user wrote: "Dude up to his neck in charges.""He'll be outta jail neck week," one person said. Police said McDowell was captured due to a partnership with Bob Tyler Toyota and Gulf Coast Crime Stoppers."Thank you to everyone who shared our Wheel of Fugitives, Dirty Dozen, and Helps Us Locate posts! #YourShareMakesADifference," police wrote on Facebook.