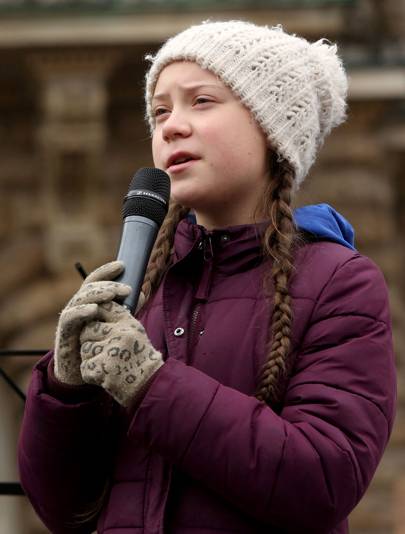 Teen climate change activist Greta Thunberg has been nominated for the Nobel Peace Prize. The Swedish schoolgirl, 16, has been put forward for the prestigious prize in light of the impact of her Fridays For The Future movement, which has inspired pupils around the world to walk out of their classrooms on Fridays to protest governments' collective lack of action on climate change. When Thunberg first walked out of school to stage a lone protest outside the Swedish parliament in August 2018, she set in motion a "mass movement" that will offer a "major contribution to peace", said Norwegian Socialist MP Freddy Andre Ovstegard, one of a trio of politicians behind the teenager's nomination.
Honoured and very grateful for this nomination

x
The Globe and Mail
✔@globeandmail
Swedish teen climate activist Greta Thunberg nominated for Nobel Peace Prize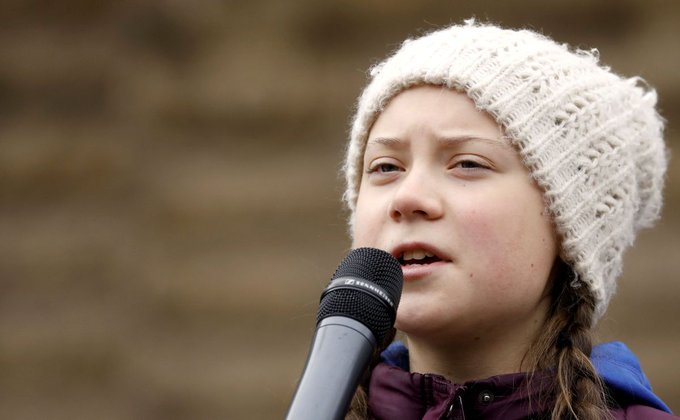 16.7K people are talking about this
"We have proposed Greta Thunberg because if we do nothing to halt climate change, it will be the cause of wars, conflict and refugees," Ovstegard told AFP, according to the BBC. Thunberg, who at 16 has already addressed the UN Climate Change Conference and delivered a speech at the World Economic Forum in Davos in January, tweeted to say she was "honored and very grateful" to be nominated. Recent recipients include former US President Barack Obama, and Malala Yousafzai, the female education activist who was shot by the Taliban as a 15-year-old schoolgirl in Pakistan. Yousafzai was 17 when she was awarded the Nobel Peace Prize. Since staging her first protest outside the Swedish parliament last summer, Thunberg has walked out of lessons most Fridays inspiring similarly incensed schoolchildren in the UK, France, Belgium, and others to follow suit. A planned school strike this Friday is expected to see thousands of children in more than 100 countries stage walkouts in the biggest protest to date. Thunberg, who describes herself as a "16-year-old climate activist with Asperger [syndrome]" on Twitter, is said to have insisted her family adopt a vegan lifestyle and give up flying, in order to lower their impact on the environment.