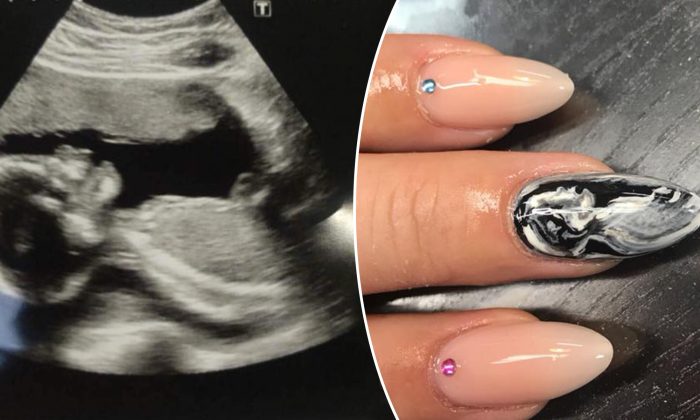 Gone are the days when expectant mothers shared the good news of their pregnancy with just family members and friends. Nowadays, moms-to-be are looking for new and novel ways to let people know.
They either take the form of announcement videos, photos, or gender-reveal parties. But the recent trend that's now on the rise is the sonogram nail art, and it's surely a very creative and expressive form.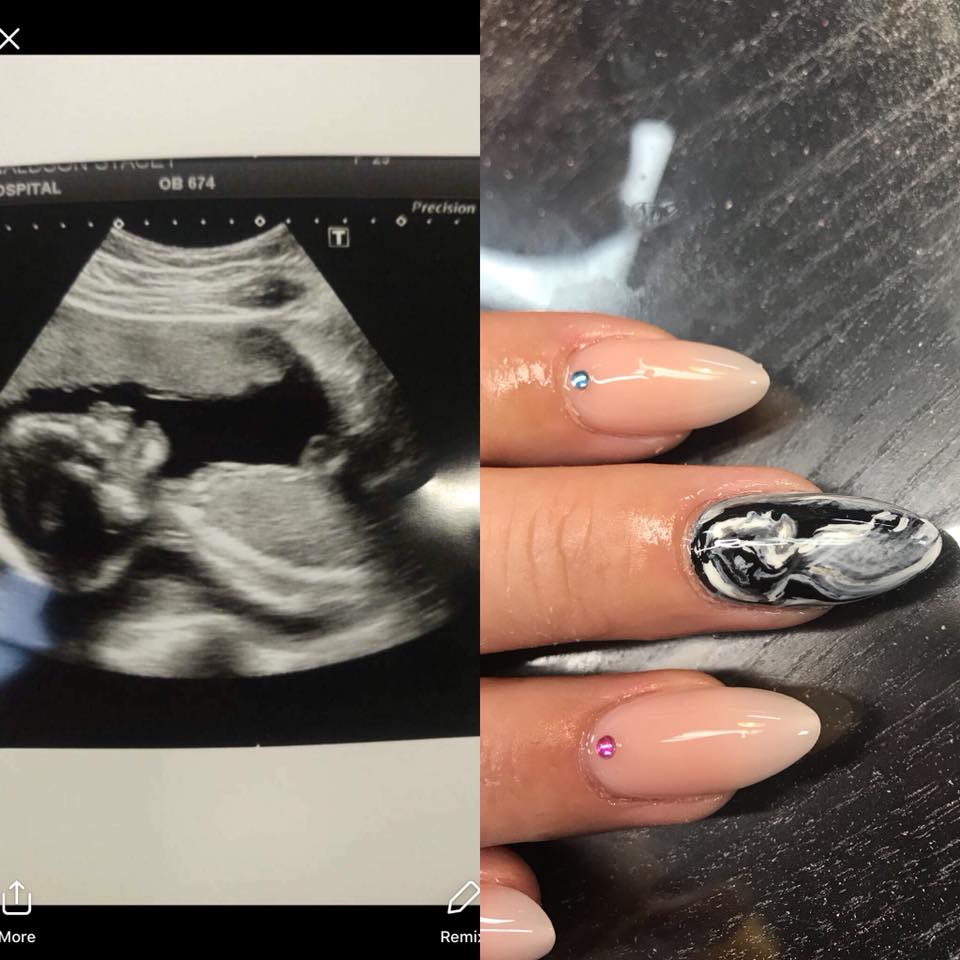 A beautician from County Durham in the United Kingdom had no idea that turning her clients' ultrasound image into a mini portrait on nails would become something of a fad. Sarah Clarke posted the image of the manicure on social media, and it quickly went viral. Sarah said"I created that nail with firstly applying the acrylic nail and painted the picture by copying her scan picture using paint and a fine brush.""It has proven to be very popular with existing clients and people from all over requesting it also," she further added. The artist, who loves doing nails, revealed that this art is a passion. "I don't like to charge a lot for my nails as I do not want to discourage people from getting them done and preventing me from trying out new things," she explained. According to Independent UK, this mesmerizing nail art was created by Clarke back in April 2018. Hui Hensley is another artist who is based in Florida, and her undeniable talent for creating ultrasound nail art is in demand. More and more clients are requesting her to create cute, tiny images of their unborn babies' ultrasounds."I think this trend will be very popular because it is such a precious time in the lives of moms and dads," Hensley said. Besides sharing the joy of their pregnancy, an Instagram post reveals that a few moms who've had miscarriages are also using the trend as a way to remember their lost babies. Gender-reveal and baby-shower nail art have been popular for a while, and now sonogram nail art has become the latest beauty trend. With its popularity on the rise, it comes as no surprise if more nail artists gave it a try. This isn't the first time that moms have turned their ultrasounds into artwork. Sonograms have been turned into paintings, embroidery, and even printed on T-shirts. However, the art of painting sonograms on nails is truly one of a kind. Meanwhile, the trend has received a mixed response across social media with some of them loving it, while others finding it strange.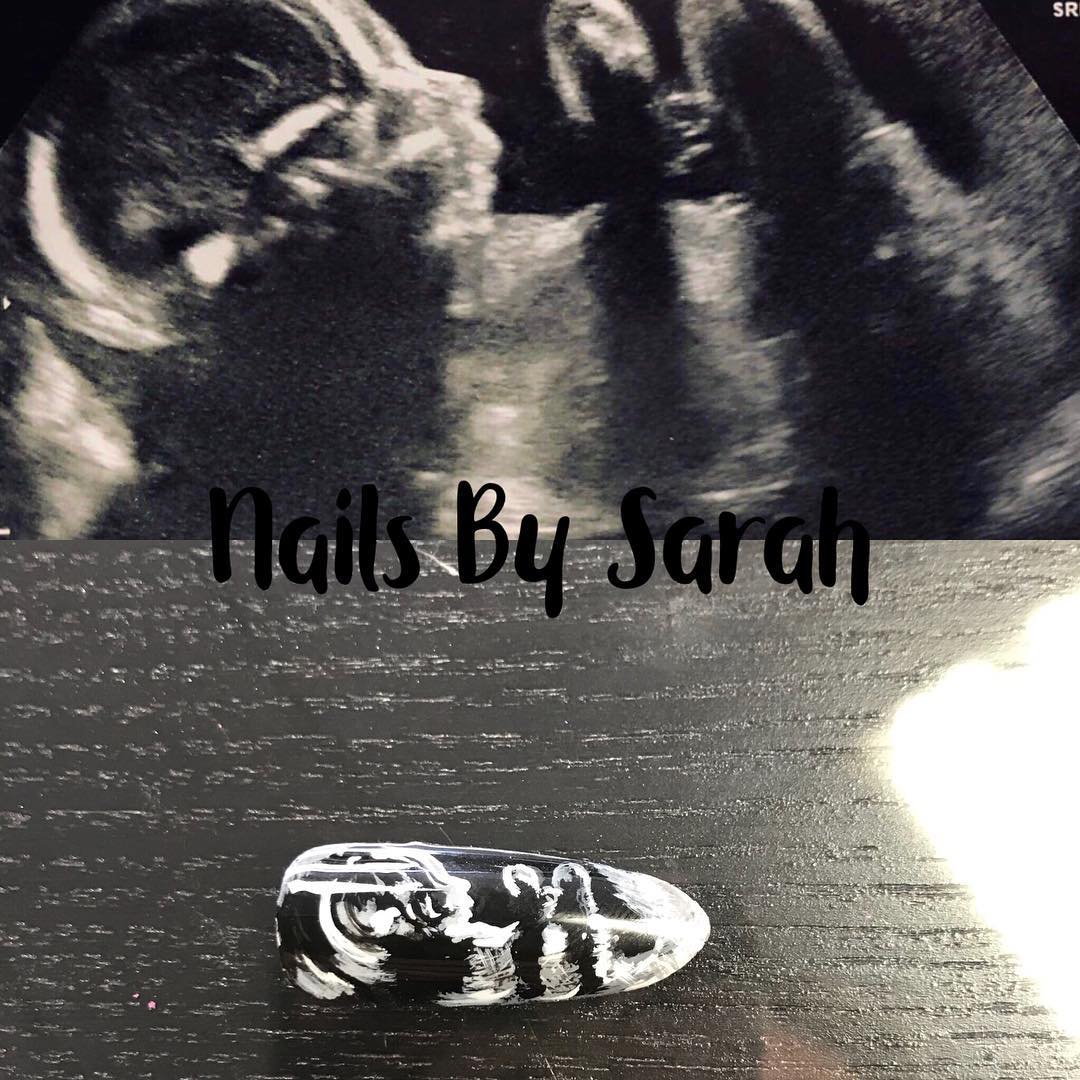 "This is really amazing and talented it's amazing how talented nail Techs are."While another added, "I wouldn't get my nails done like this but to each their own."A third one chimed in: "If you can duplicate a sonogram onto a nail…. That's pure talent!!!"We can go about arguing all day whether it is cool or not. But that is not going to stop the moms-to-be from sharing their joy in any way possible.