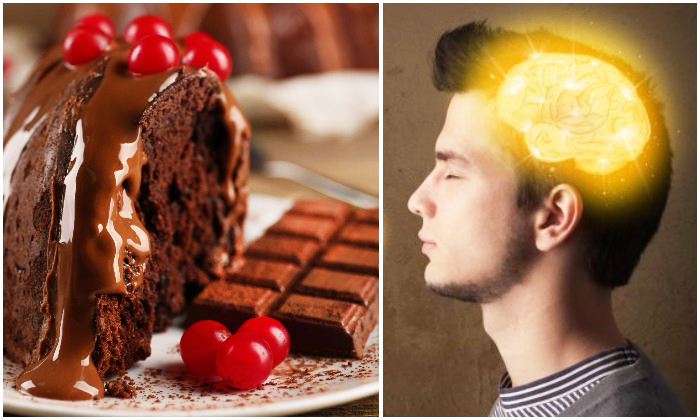 Happy "Chocolate" Day! You may not have heard people said that before, but chocolate has become one of the most important gifts for Valentine's Day. Last year, we consumed four billion pounds of chocolate, which is the equivalent of four Yankee Stadiums filled with candy bars.
Some people may feel guilty about receiving chocolate as a gift because of the bad press some types of chocolate receive.
If you like chocolate and don't want to feel guilty for enjoying it, there's good news. Dark chocolate with a 60 per cent or higher cocoa content is actually considered nutritious and has many benefits for your health. Here are nine reasons why this special treat can make you healthier and happier.
1. Promotes Happiness and Prevents Depression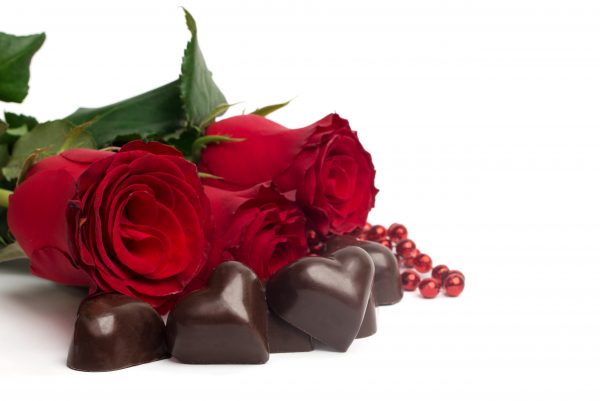 2. Prevents Heart Disease