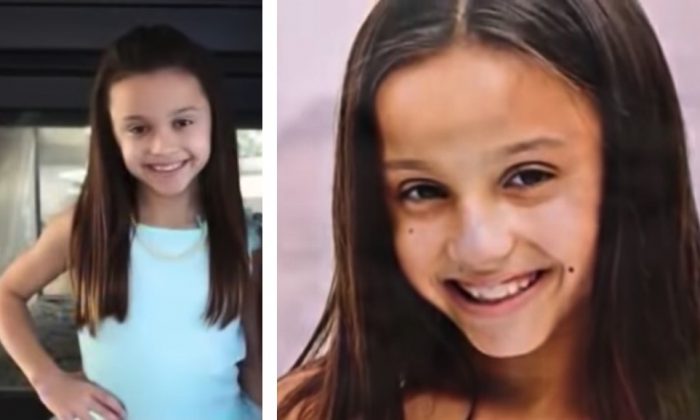 A 10-year-old's excitement to ride a giant water slide for the first time triggered a dormant heart condition, leading to the little girl's tragic death. London Eisenbeis, 10, had waited for two years to be tall enough to ride the 270-foot Super Loop Speed Slide at a water park in Michigan, the Daily Mail reported.
When she finally went to ride the slide in February last year with her parents and sister, tragedy struck."London looked at her dad, gave two thumbs up and smiled, went down the slide and came out in cardiac arrest," Tina Eisenbeis told The Sun. "The excitement threw her rhythm."London's heart was thrown into an abnormal rhythm as her adrenaline spiked. She went into cardiac arrest as she dropped down the four-story slide. The girl's family were unaware at the time that London had been living with a heart condition Long QT Syndrome."There were no signs of the condition, she just dropped," Eisenbeis told the outlet. "The day before she had been doing flips in the air."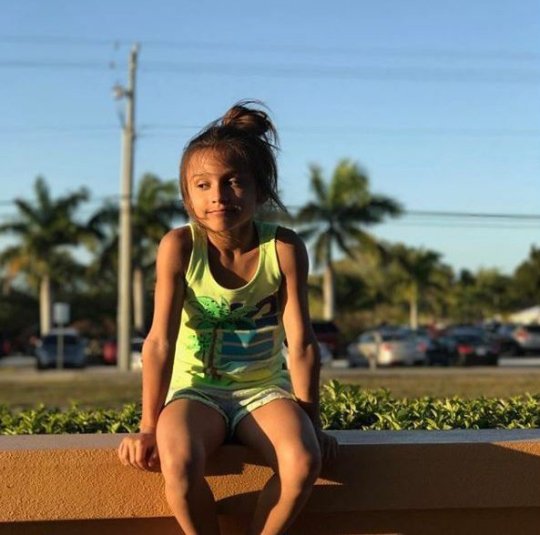 London's mother realized something was wrong after hearing a whistle going off and children and parents evacuating the pools. When she walked over to find out the source of the commotion, a parent's worst nightmare became her reality."[My husband] was looking down and there were sheets up and I knew it was one of my kids," she told the outlet. "It was an awful thing."London was transported to the hospital where she remained for nine days on life support. The little girl sadly passed away on Feb. 27. London's mother told The Sun that at the time of the incident, her daughter did not receive any medical assistance from a defibrillator a portable device that helps electrically restore function to a heart that had stopped beating. Eisenbeis told the publication that she believes using a defibrillator could have saved London's life. Since the little girl's death, her parents have established a non-profit foundation called London Strong, which offers CPR training classes raises funds for defibrillators to be fitted in locations around the community. She hopes the work of the foundation and spreading the word of the circumstances of her daughter's tragic death can save lives.