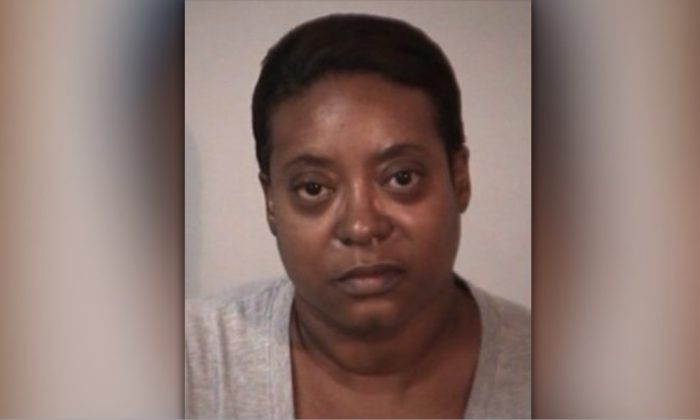 A Virginia woman has been arrested after allegedly pretending to be a licensed psychologist in Stafford County and unlawfully treating hundreds of patients.
Authorities said 42-year-old Sharonda L. Avery posed as a psychologist for over five years. A spokesperson with the Stafford County Sheriff's Office told the news outlet that authorities were alerted to Avery's alleged malpractice by patients who felt they or their children had been misdiagnosed."Avery has treated hundreds of children and adults," Amanda Vicinanzo told CBS6. "She was fired from the medical practice, which is no longer in business."
According to Fredericksburg.com, some of the children Avery treated received medication based on her diagnoses."This was my son's psychologist and counsellor for years," wrote Cathy Middlekauff Volz in a post on Facebook. "I'm sick to my stomach. He will have to be reevaluated, rediagnosed (she dx'd him) and will have to start over. She had us fooled. Dr Johnson was the medical director and she's no better for not checking up on this fraud. There are no words for how deeply hurt my family is by this woman."Another commenter, Bernita Brown Gilliam, wrote that the clinic where Avery worked continues to operate, saying, "They say that the medical practice is no longer in business. Trust me. It is still in business just under another name."Avery reportedly claimed she had two PhDs and a Master's degree, while investigators said she hadn't even graduated from college. The fake psychologist also reportedly testified in court in the case of a juvenile relation under the guise of a qualified expert, resulting in a charge of perjury. Avery also faces charges of fraud, forgery, and practising psychology without a license. She was charged on May 6 and remains at Rappahannock Regional Jail without bond. According to the Fredericksburg.com, Avery faces up to 20 years in jail.