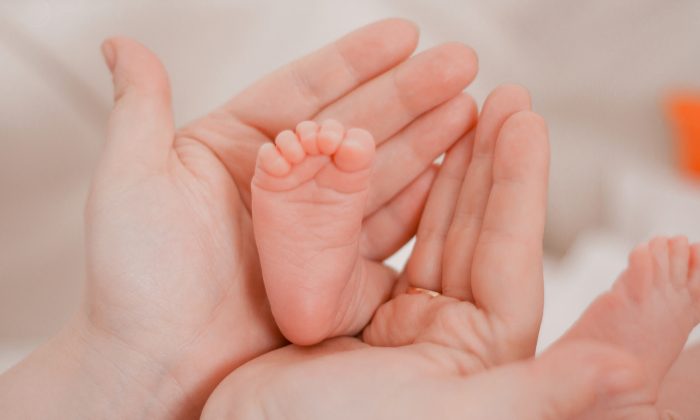 A mother's love for her children knows no bounds, but how could some mothers turn so coldhearted that they abandoned their newborn amidst thorny bushes?
The incident happened in Una, Gujarat, in August 2017, where a mother left her newborn girl to die. A passerby rescued the child when he heard cries coming from the bushes. He found the distressed baby with scratches all over her body according to the Daily Mail. The kindhearted passerby called an ambulance immediately and took her to a hospital.
According to the doctors, the baby wouldn't have lived if the passerby hadn't found her. Thorns were stuck to her tender skin, which the medical staff had to pull out carefully before cleaning her up and making sure that the little girl was fed. As per the medical team, the girl was believed to be in a stable condition. It is being alleged that the mother abandoned the baby upon finding out it was a girl. The police were on the lookout for her parents. In some poverty-stricken parts of India, a child who is a girl is considered a financial burden. Many families in India fear paying the dowry when the girl grows up and gets married. In addition, some parents also believe that a boy will be able to take care of their parents once they grow old. Thus, it's no surprise that India ranks as one of the top countries in terms of female infanticide and has lost millions of newborn girls to this practice. Female infanticide is a punishable offence, and the centre has taken measures to curb it. Despite that, there has been no substantial decline in the number of such cases. According to the United Nations Children's Fund (UNICEF), India is home to 29.6 million orphaned and abandoned children as per a report by the Business Standard. Even though child abandonment is punishable under section 317 of India's Penal Code, cases of newborn babies being discarded and left to die on rubbish tips and in gardens or being buried alive are on the rise. In another incident that occurred in January 2019, a newborn girl who was believed to be a day or two old was found abandoned in the bushes across a roadside in Bengaluru, India, as per a report by Times Now. City officials said that fortunately, a tea stall vendor found the baby girl and informed a volunteer from the Civil Defence Quick Response. The baby, who was covered with a thin piece of worn-out cloth and ants, was then rushed to a local hospital.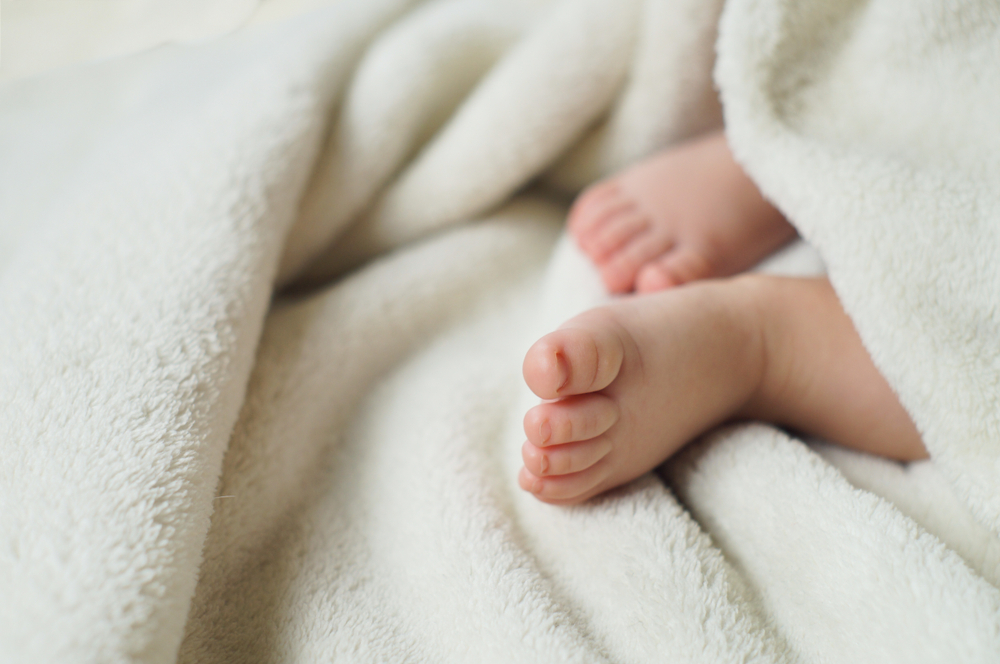 Luckily, the child suffered no major injuries or marks but was severely bitten by ants. Doctors said that the child would be moved to the government's children's home as soon as she makes a full recovery. As per media reports, the police said that the child must have been abandoned as she was a girl. The police also further mentioned that they were making efforts to track the parents down so that they could arrest them.