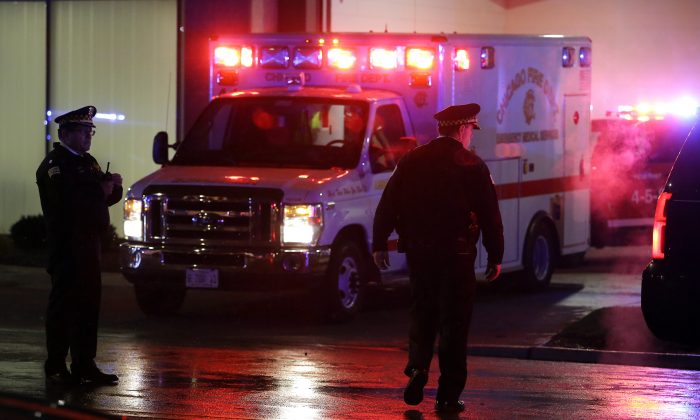 A Texas college student has been accused of pouring bleach into her roommate's eyes during an argument. Police arrested 18-year-old freshman Brianna Esomchukwu in connection with the incident that took place at Prairie View University on March 8. Esomchukwu was booked in Waller County, the station reported, on a charge of aggravated assault. According to Prairie View University Chief of Police Keith Jemison, police initially responded to a medical call on campus and discovered 19-year-old Julisha Wyatt had bleach in her eyes and burns on her skin. Investigators later found the two roommates had gotten into a fight, during which Esomchukwu allegedly poured bleach all over Wyatt. "You never think that you're going to get a call saying your baby, your child, has had bleach thrown in her eyes," said Lenell Wyatt, the victim's aunt. Wyatt is expected to make a full recovery and was released from the hospital several hours after the incident. However, some of her possessions, including a new laptop, were damaged by the bleach. School officials cited by the station said Esomchukwu's status as a student at Prairie View is under review."I want her roommate to be punished," Lenell Wyatt said.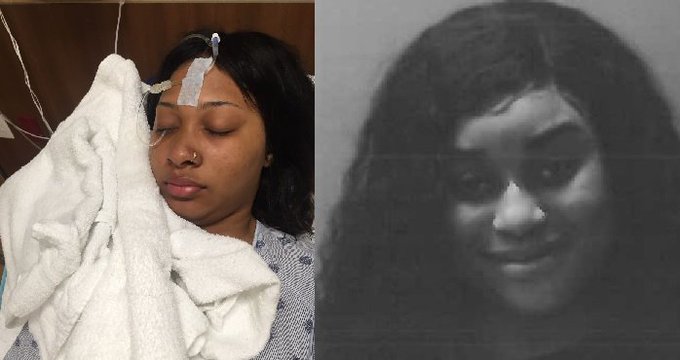 Matt Howerton@HowertonNews
Left, Garland teen Julisha Wyatt getting her eyes flushed out after they were doused with bleach.
Right, her college roommate Brianna Esomchukwu who is now facing charges.
AT 10 on @wfaa we'll explain what led up to the attack.
2:43 AM - Mar 15, 201937 people are talking about this